There have been various instances of the electric vehicle (EV) battery bursting into flames and causing injury or worse. Ever wondered if such incidents are covered under motor insurance? Current Availability The EV...
---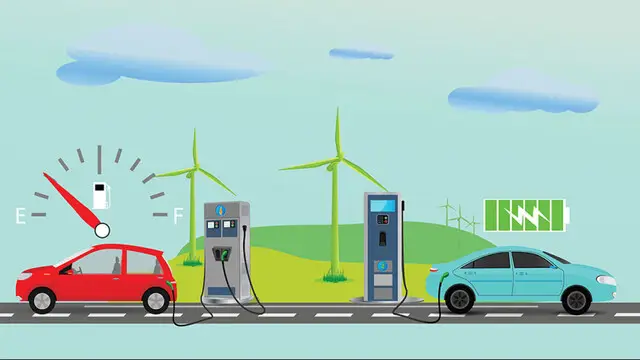 Tata Motors said it is also investigating the incident of its Nexon EV catching fire in Mumbai
---
Over the past four weeks, six EV explosion incidents have taken place, with the latest being on Tuesday, which claimed the life of an 80-year-old man.
---