TikTok is owned by Chinese company ByteDance. This has led to fears that Chinese government, which has unrestrained control over China, could access users data and misuse it in strategic competition with the West.
---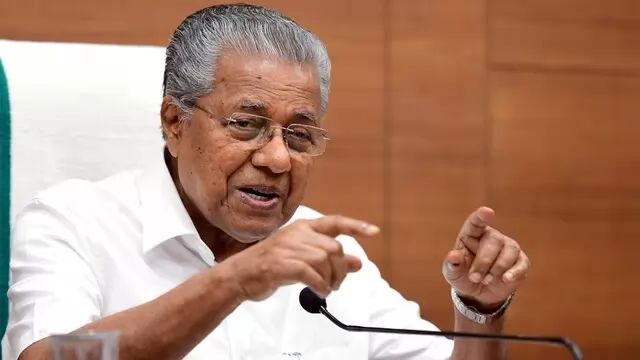 China's President Xi Jinping, 69, was re-elected by the once-in-a-five-year Congress of the ruling CPC as its leader in October last year, becoming the first Chinese leader after party founder Mao Zedong to continue in power...
---
Taiwan, the island of 22 million people never has been part of the People's Republic of China, but the Communist Party says it is obliged to unite with the mainland, by force if necessary.
---
Chinese President Xi Jinping vowed to build the Chinese military into a 'Great Wall of Steel' to protect China's sovereignty amidst growing tensions with the United States and some neighbouring countries.
---
Democrats and Republicans on the House Select Committee on the Chinese Communist Party (CCP) highlighted the threat posed by China to the United States and how previous US administrations failed to read China's intent in...
---
A speculative account of the current state of China in world politics
---
Speaking at the closure of the annual session of the Chinese legislature, the National People's Congress (NPC), Xi stressed upholding the leadership of the CPC and the centralised, unified leadership of the CPC Central...
---
Sales of SUVs, sedans and minivans rose to 23.6 million, according to the China Association of Automobile Manufacturers. Total vehicle sales, including trucks and buses, edged up 2.1 per cent to 26.9 million
---