MHA (Ministry of Home Affairs) official said that with the restoration of the FCRA licence, the Kolkata-based famed organisation 'Missionaries Of Charity'will be able to receive foreign funds, and can also spend the...
---
Meanwhile, thousands of pilgrims from various parts of the country participated in special prayers at Vailankanni church in Nagapattinam district in connection with Christmas.
---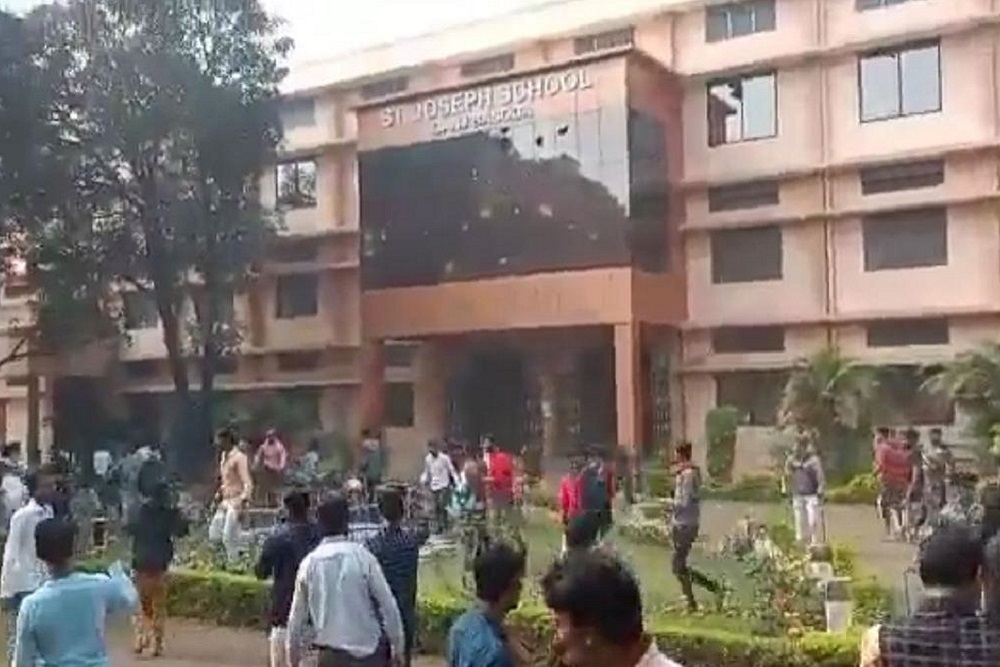 Madhya Pradesh vandalism at school: The school in Vidisha district has denied charges of religious conversion. The church has called for an investigation to find out the truth.
---
Congress leader P Chidambaram said 'in the case of MoC, it reveals bias and prejudice against Christian charity work. After Muslims, Christians are the new target of the Hindutva brigade'.
---
The People's Union for Civil Liberties (PUCL) questions the rationale behind the Karnataka government's proposal for tabling the anti-conversion bill in the ongoing winter session.
---
BJP's Raigarh MP Gomati Sai, while raising the issue of alleged religious conversion in Chhattisgarh said tribal people in the state were lured by Christian missionaries for conversion.
---
The MHA said the application for the renewal of FCRA registration of MoC was refused on December 25 for not meeting the eligibility conditions under the FCRA 2010 and the Foreign Contribution Regulation Rules (FCRR) 2011.
---
What has led to this change of heart over the past few years for the Church, long seen to be anathemic to the Sangh Parivar?
---