During March, the unemployment rate in urban areas was at 8.4 per cent while in the rural areas it was at 7.5 per cent
---
A three-month high of 8.1% was reached by the country's unemployment rate during November, according to the Center for Monitoring Indian Economy (CMIE).
---
During July, the unemployment rate was at 6.8 per cent and the employment was 397 million, the CMIE data added
---
On Monday, the Centre for Monitoring Indian Economy (CMIE) stated the unemployment rate in the country zoomed to a high of 8.3 per cent in December
---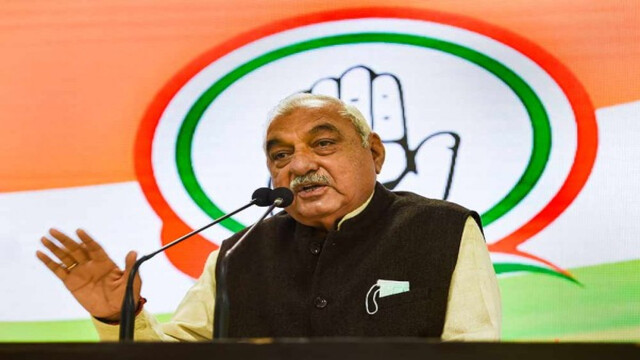 "It is beyond comprehension why despite this, the government took loans of lakhs of crores. The government should tell the people where all this money was spent," Bhupinder Singh Hooda demanded.
---
The unemployment rate dropped to 6.80 per cent in July from 7.80 per cent in June, the CMIE data said
---
In November, India's unemployment rate stood at 8 per cent
---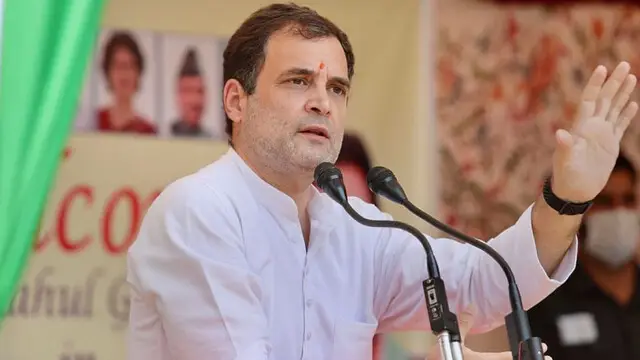 Congress leader Rahul Gandhi has lashed out at Prime Minister Narendra Modi over the profusing unemployment in the country and his promise of two crore jobs every year.
---