The International Cricket Council (ICC) has changed the pitch rating of Indore's Holkar Stadium -- the venue for the third Test between India and Australia -- to 'below average' from 'poor' following a BCCI appeal.
---
The inaugural WPL began earlier this month on the directive from the BCCI that the boundary limits should be brought in, five metres less than last month's T20 World Cup to a maximum of 60 metres.
---
As far as receiving any specific directive on workload management from the BCCI goes, it is learnt that no franchise will get any on India players unless someone is carrying an injury.
---
Players like Ajinkya Rahane, Ishant Sharma, Wriddhiman Saha, Deepak Chahar, etc. were completely left off the list of players that were handed Central Contracts by the BCCI.
---
Sportradar Integrity Services unit is an international team of qualified integrity experts who deliver analysis on irregular betting, match-fixing and other forms of corruption in sports.
---
Barclay said the league will help uplift the women's game, thanks to the professionalism and money involved.
---
Pant, who was involved in a road accident in the early hours of December 30 last year, is recovering after undergoing treatment for his injuries.
---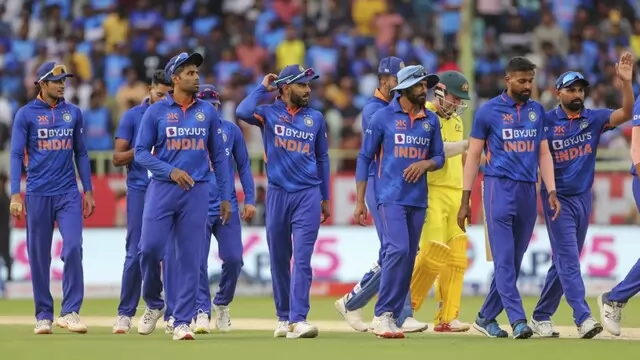 It is understood that all the players, who are in the World Cup scheme of things, will have their workload management monitored and hence the rest is going to be paramount.
---