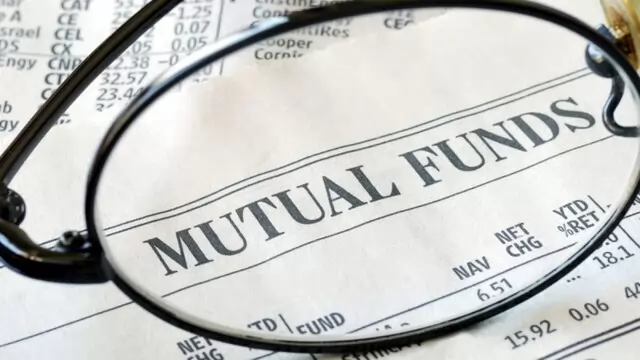 Retail MF folios (equity, hybrid, solution-oriented schemes) also at an all-time high at 12,08,50,415 in July 2023 compared to 11,90,63,434 in June 2023.
---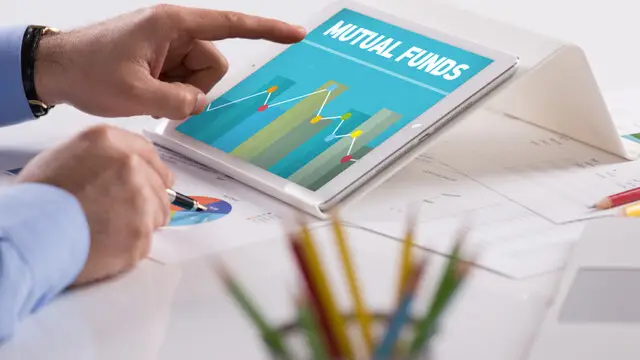 Retail AUM (equity, hybrid, and solution-oriented schemes) stood at Rs 20.34 lakh crore in March 2023, with an average AUM of Rs 20,45,632 crore
---
In comparison, an inflow of Rs 1.14 lakh crore through the route was registered in 2021 and Rs 97,000 crore in 2020, data with the Association of Mutual Funds in India (AMFI) showed
---
At the same time, the number of new SIP registration rose to 24.7 lakh last month from 19.56 lakh in April, implying fresh registration of over 5 lakh, data with the Association of Mutual Funds in India (AMFI) showed.
---
As of March 31, 2023, the total number of open-ended debt-oriented schemes was 315, with more than 71.59 lakh folios and around Rs 9.09 lakh crore investments.
---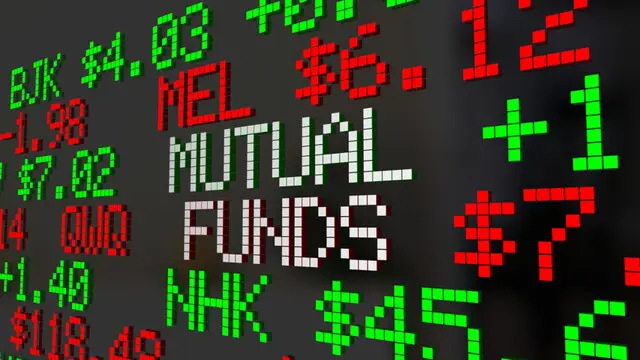 Net inflow in equity-oriented schemes was the lowest in November since April 2021, but SIP numbers were still strong at 21,77,629 new additions.
---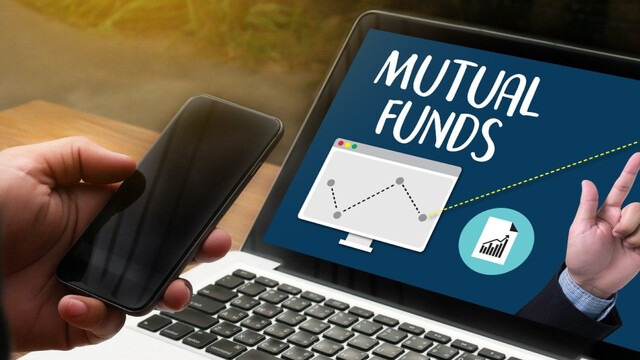 Sebi has repeatedly clarified that AMC-run training programs for mutual fund distributors should not be linked to systematic investment plan sales targets.
---
The Securities and Exchange Board of India (Sebi) has warned asset management companies to stay vigilant against fake social media groups trying to dupe investors.
---