On Tuesday, A Warsaw court convicted a women's rights activist for helping a victim of domestic violence access abortion pills in Poland and sentenced her to eight months of community service.
---
Congress won the November 12 assembly election, winning 40 assembly seats in Himachal Pradesh. But not even a single woman MLA was elected. This is the first time since 1967 that there is no cabinet representation for women.
---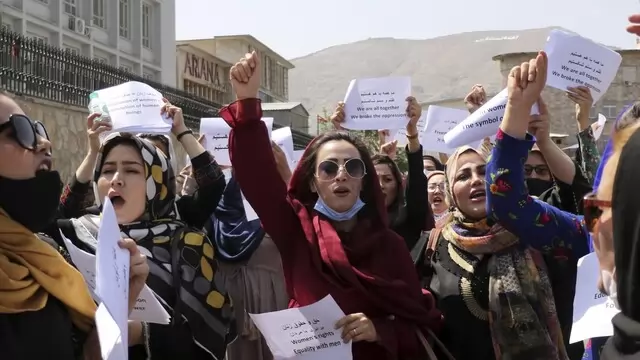 The highest-ranking woman in the United Nations arrived in Kabul on Tuesday at the head of a delegation promoting the rights of women and girls
---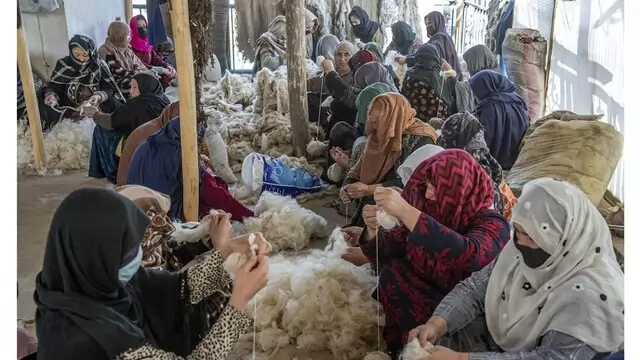 United Nations Secretary General Antonio Guterres pointed to Afghanistan where 'women and girls have been erased from public life' and said women's sexual and reproductive rights are being rolled back in many countries.
---
Iran's president Ebrahim Raisi has ordered an investigation after hundreds of students at about 30 girls' schools across cities winded up in hospital beds with symptoms of poisoning.
---
While the number of homeless women in Delhi is in the thousands, there are just 19-night shelters for women in Delhi and the majority of the existing centers fail to provide more than the bare minimum. 
---
In his address to the nation on India's 75th birthday, Prime Minister Narendra Modi beckoned citizens to fight misogyny and called for a 'change in the mentality' towards women. But women in India continue to suffer, be it...
---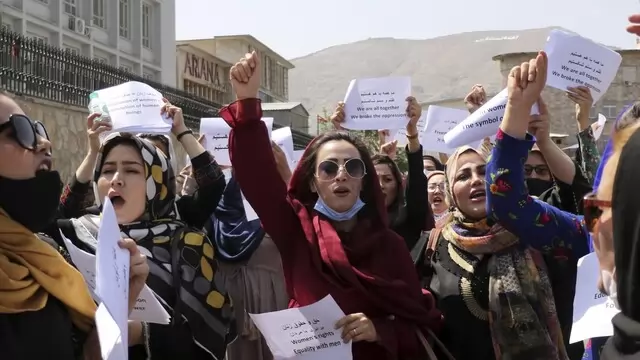 The Taliban's order says that any non-governmental organization found not complying with the ban will have their operating license revoked in Afghanistan.
---