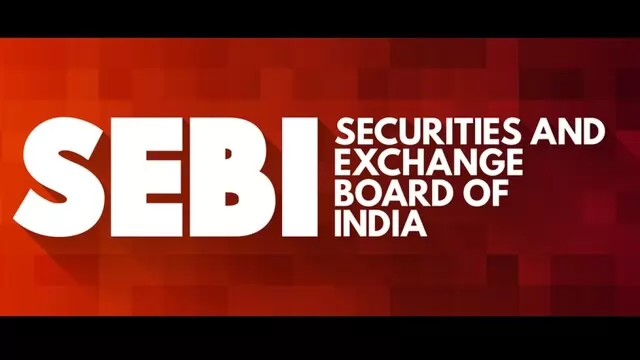 Dark fibre or unlit fibre, with respect to network connectivity, refers to an already laid but unused or passive optical fibre, which is not connected to active electronics/equipment and does not have other data flowing...
---
The appointment of executive director will either be on a deputation or contractual basis, for a period of three years, the regulator said in a public notice
---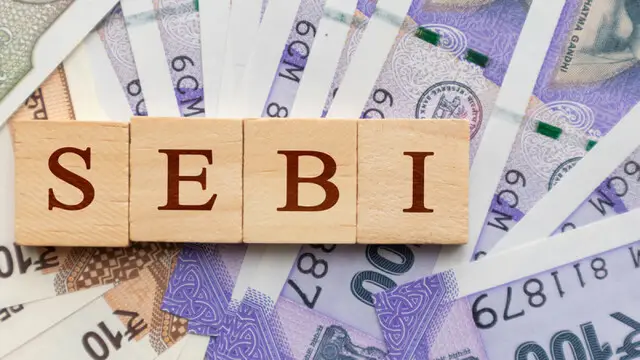 The 21-member committee has representation from the brokerage industry, financial institutions, legal fields and Sebi's members, as per the information available with the markets watchdog.
---
"There is a need to identify, monitor and manage risks introduced into the securities market ecosystem by unlisted companies in a conglomerate with a complex set of listed and unlisted associates," Sebi said in its annual...
---
Under the framework, the regulator asked listed companies to disclose family settlement agreements, which can impact the management and control of such firms to stock exchanges. These agreements need to be disclosed within...
---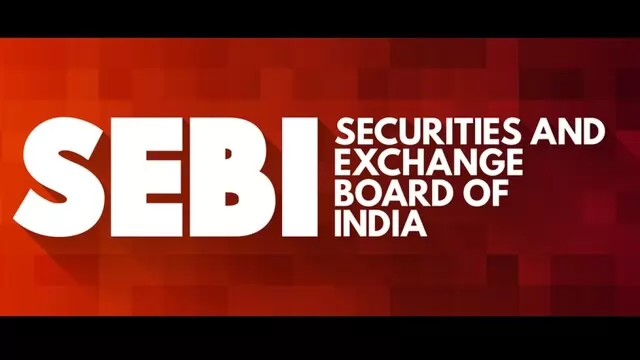 The proposed move would empower unitholders of REITs and InvITs to monitor their investment in REIT/InvIT and assist in decision making.
---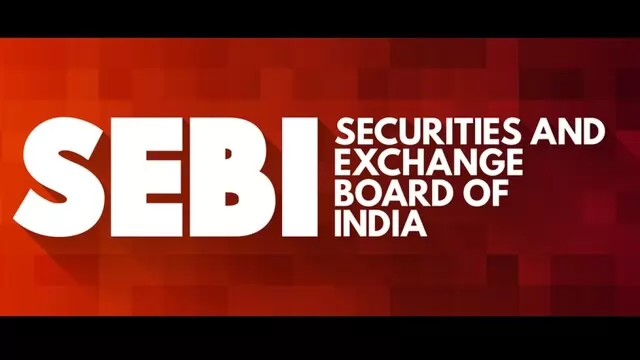 The move is aimed at increasing the liquidity on the RFQ platform and enhancing the transparency and disclosures pertaining to investments in corporate bonds, which in turn will encourage investment by FPIs in the corporate...
---
The regulator suggested that certain categories of investors should be included in the QIB segment such as SEBI-regulated entities as well as multistate cooperatives with net worth of over Rs 500 crore
---