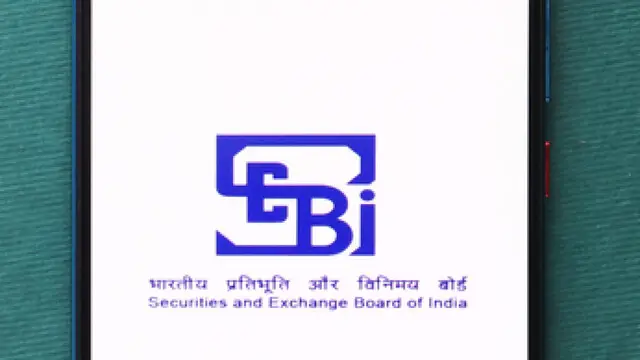 Delhi NCR-based Netweb Technologies is one of the country's leading high-end computing solutions (HCS) providers
---
Sebi proposes to remove some operational responsibilities from Trustees of Mutual Funds and replace them with fiduciary duties. The proposals circulated for public feedback also elaborate on the roles of Asset Management...
---
The ruling came after two separate orders of the Securities and Exchange Board of India (SEBI) passed in 2018 were challenged by the six applicants
---
The new fund offer will close on March 27, 2023. The open-ended fund of fund will invest in units of Kotak Silver ETF  
---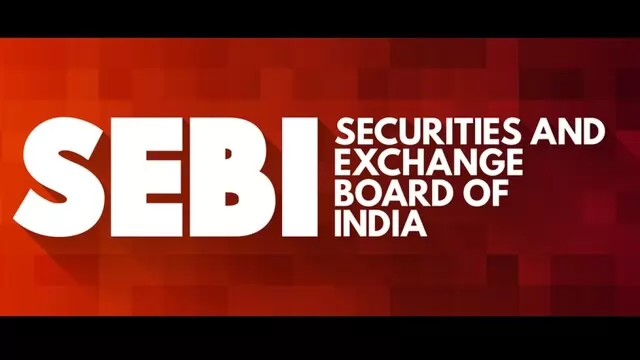 Without naming Adani group specifically, the capital markets watchdog said in a statement that unusual price movement in the stocks of a business conglomerate has been observed in the past week
---
Religare Finvest Ltd (RFL) is a subsidiary of Religare Enterprises Ltd (REL)
---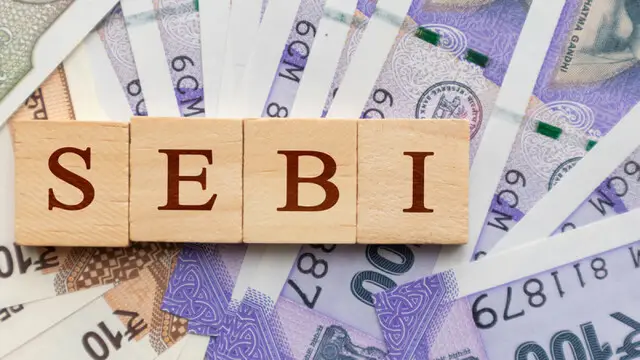 In its circular on Wednesday, the capital market regulator noted that cybersecurity incidents are growing in frequency and sophistication.
---
Apart from Sahara, others whose bank and demat accounts were attached are Ashok Roy Choudhary, Ravi Shanker Dubey and Vandana Bharrgava
---