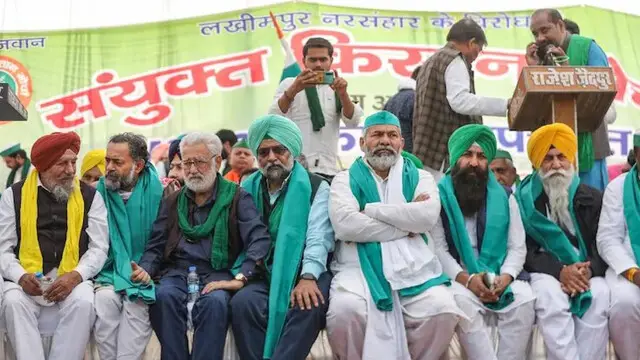 Samyukt Kisan Morcha (SKM) said the farmers all over the county will mobilise again on January 26 to observe Republic Day and hold tractor rallies, foot marches and conventions after hoisting the national flag.
---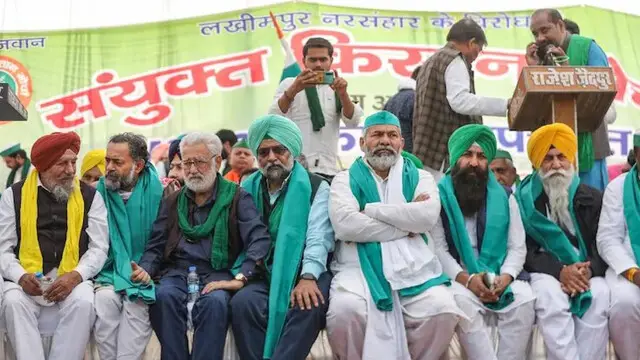 'Agnipath' is a scheme for recruitment of soldiers in the Army, the Navy and the Air Force, largely on a four-year contractual basis.
---
The Congress on Monday expressed strong support for the Samyukta Kisan Morcha's (SKM) call for protests against the government for allegedly reneging on its promises to the farmers.
---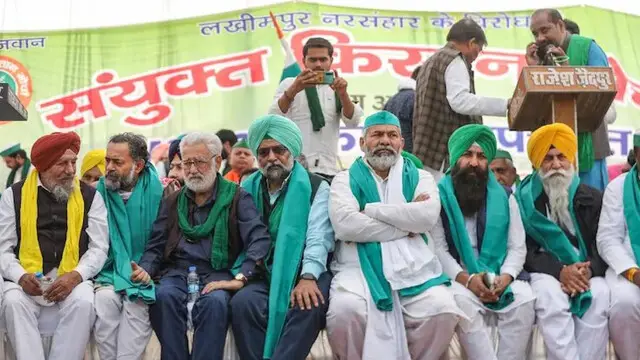 Uttar Pradesh: The farmers were seeking the removal of Union Minister Ajay Kumar Mishra and a law guaranteeing MSP among the other demands in Lakhimpur Kheri.
---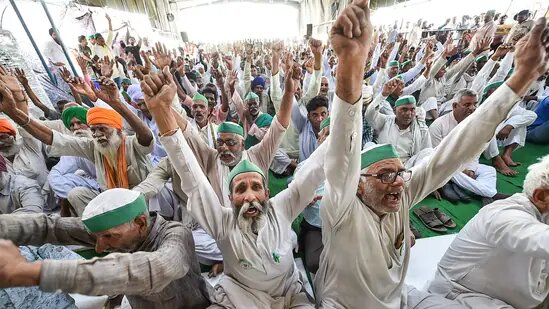 Citing that it came to the notice of SKM that the Centre is going to approve and pass the Bill, the farmers' union in s statement said that the withdrawal of this Bill was one of the main demands of the year-long farmers'...
---
Samyukta Kisan Morcha will hold a nationwide protest on March 21 to protest against the Centre for not fulfilling its promises and will also observe 'MSP guarantee week' from April 11 to 17 under its next phase of...
---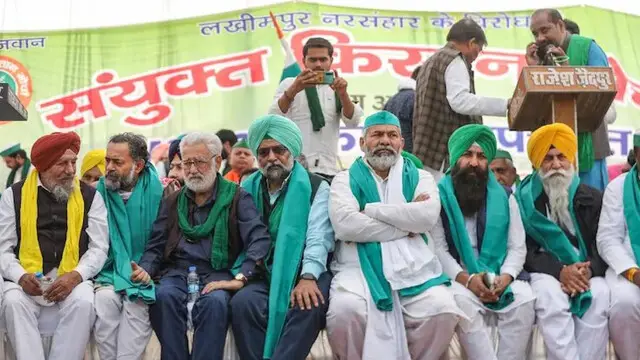 SKM (Samyukta Kisan Morcha) which is an umbrella organisation of over 40 farm unions, said they have already rejected the 'anti-farmers panel' and will not be attending the August 22 meeting.
---
SKM(Samyukt Kisan Morcha) will hold closed-door meeting at the Gandhi Peace Foundation at Deen Dayal Upadhyay Marg on Monday in Delhi.
---