Bhattacharya further said much of the goals that are expected to be achieved through privatisation of PSBs can also actually be achieved by enabling the state-owned banks and by levelling the playing field
---
Profits will moderate for the quarter, but improved loan growth and operating profits will ensure that the banks' bottom lines remain "steady" for FY23, the report by domestic rating agency Icra said
---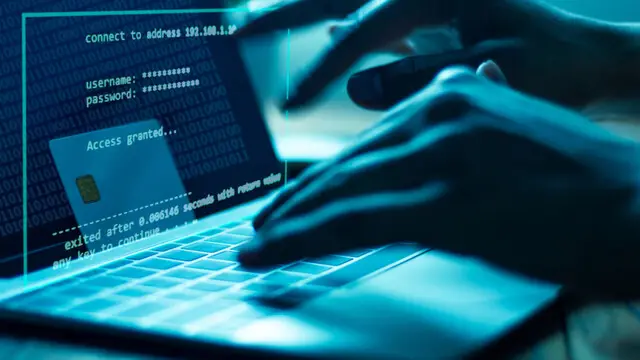 According to official data, the number of fraud cases in private as well as public sector banks dropped to 118 in FY22 from 265 in 2020-21
---
Speaking at a CII event here on Friday, Hardik Mukesh Sheth, director (banking operations) of the department of financial services, said that the government is pushing the public sector banks (PSBs) to work with the NBFCs...
---
According to sources, the meeting is expected to review governance reforms in Regional Rural Banks (RRBs).
---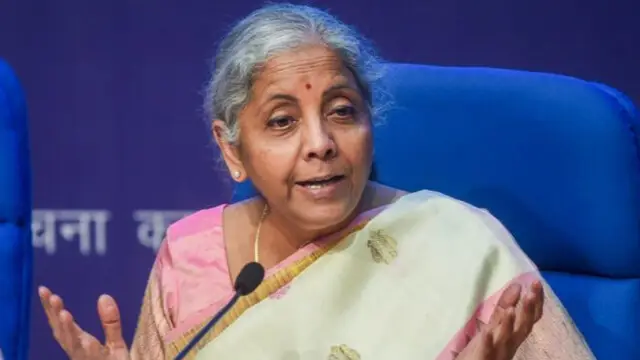 The Union Cabinet on June 14 approved a short-term recruitment scheme for the armed forces called Agnipath. The youths selected under this scheme will be known as 'Agniveers'.
---
According to a report, 71 per cent of consumers are open to sharing financial data on an account aggregator platform and 29 per cent prefer net-banking, manual PDF upload methods.
---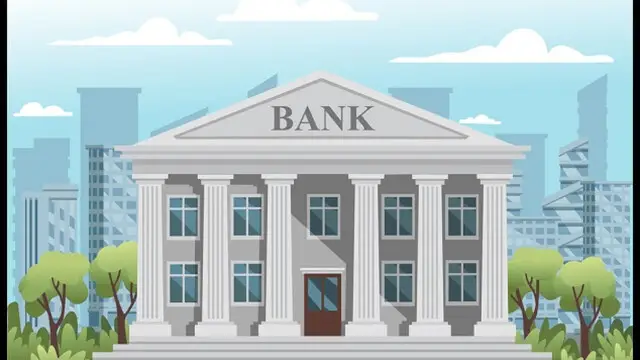 In the Union Budget for 2021-22, the government announced its intent to take up the privatisation of two PSBs in the year and approved a policy of strategic disinvestment of public sector enterprises
---