The Committee emphasised that because of the technology being used nowadays, whether it is e-banking or online banking, "public sector banks have to cater to large number of customers including the Jan-Dhan Yojana account...
---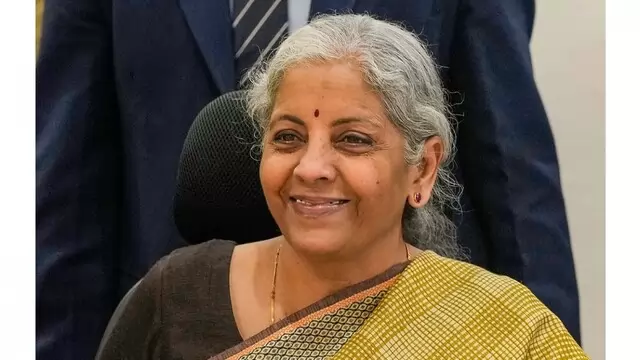 This is the first full review meeting after the presentation of Budget 2023-24
---
Their capital adequacy ratio is much above the regulatory requirement and varies between 14-20 per cent
---
 The net profit of public sector banks (PSBs) has almost tripled to Rs 1.04 lakh crore in FY23 from Rs 36,270 crore in FY2014.
---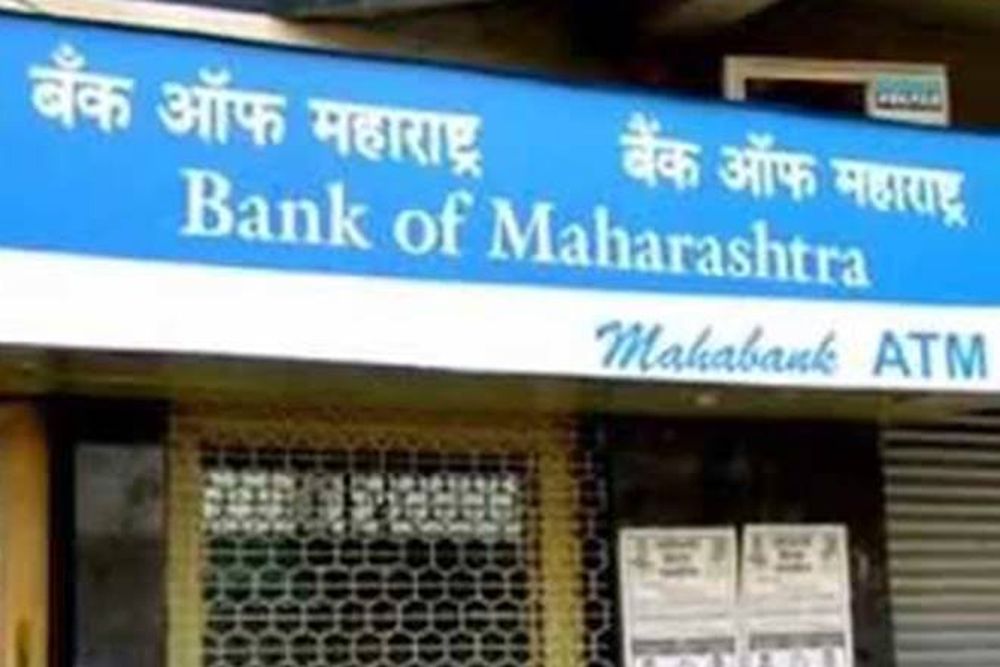 UCO Bank, Union Bank of India and Indian Bank also recorded profit growth of over 100 per cent
---
The state-owned bank's net profit surged by 138.76 per cent and operating profit showed a growth of 35.94 per cent
---
Bank of Baroda stocks became multi-bagger as its share prices have gone up from Rs 96 to Rs 194 in last one year. BOB stocks helped Bank Nifty to climb to a new peak of 44,498. The Bank of Baroda stocks never looked back...
---
The non-performing assets (NPAs), including those in respect of which full provisioning has been made on completion of four years, are removed from the balance sheet of the bank concerned by way of write-off
---