He said the rural development ministry had sanctioned 254 projects worth Rs 2372.59 crore in Himachal Pradesh, which witnessed massive damage to roads and bridges during the recent spell of heavy rains.
---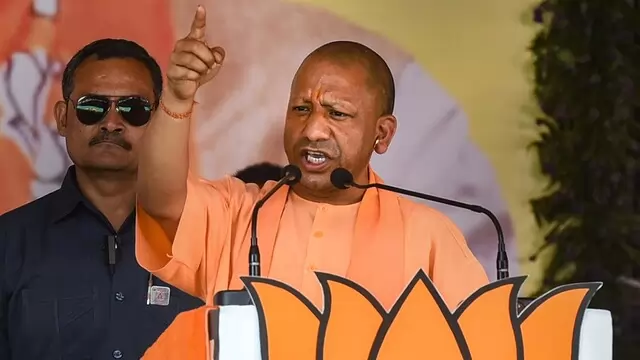 Ahmad along with his brother Ashraf was shot dead at point-blank range by three men posing as journalists during a media interaction in April.
---
The TMC leader's comments came as he was reacting to the sealing of the controversial 'Miya Museum' in Goalpara district on Tuesday and the subsequent arrest of three persons associated with it under the Unlawful Activities...
---
 He claimed that of the 12 lakh houses constructed during the BJP rule in the state, 8.39 lakh have been built in the last two years during his tenure as the chief minister.    
---
Alleging that about three lakh ineligible people figure in the list of 9.5 lakh beneficiaries of Pradhan Mantri Awas Yojana (PMAY) scheme, BJP state general secretary Prithivraj Harichandan said "political leanings were...
---
He was speaking after conducting, virtually, the `grih pravesh' ceremony of 4.51 lakh beneficiaries of the scheme in Madhya Pradesh's Satna district by pressing a remote button.
---
Jammu and Kashmir former chief minister Mehbooba Mufti hit out at the state government over land allotment to homeless people in the state.
---
A 4.5 lakh beneficiaries of the Pradhan Mantri Awas Yojana (PMAY) will participate virtually in the 'Griha Pravesh' event in Satna district of Madhya Pradesh on Saturday.
---