The police said that Kiran Bhai Patel, a resident of Gujarat impersonated himself as a senior government official of the government of India
---
The police sources say that the man resorted to cheating, and forgery and duped people under a plan to secure monetary benefits. The police have booked him under sections 419, 420, 467, 468, and 471 of the IPC.
---
The Prime Minister's Office also told Delhi High Court that there is no government control over PM CARES Fund. administered on an honorary basis by Additional Secretary/Joint Secretary of PMO and its website is hosted on a...
---
Gujarat's Kiran Patel, a resident of the Ghodasar area of the city, was arrested by the Jammu and Kashmir police earlier this month from a five-star hotel in Srinagar after the authorities grew suspicious about his...
---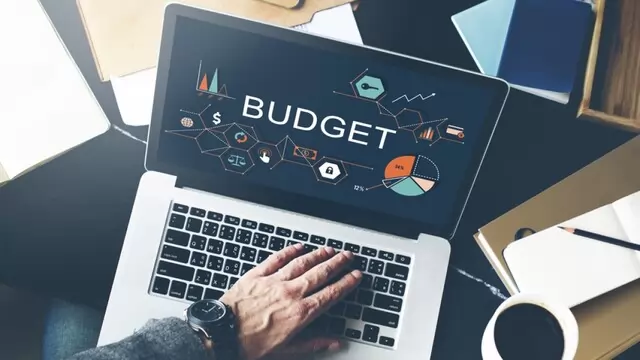 The bulk of the allocation (Rs 832.81 crore) has been earmarked for the Council of Ministers
---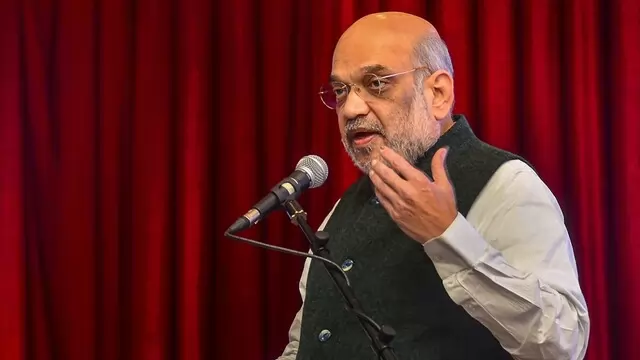 Union Home Minister Amit Shah also said the country's problems were geographical, now the problems are becoming thematic, and for this security agencies have to bring about a paradigm shift in their strategy and approach.
---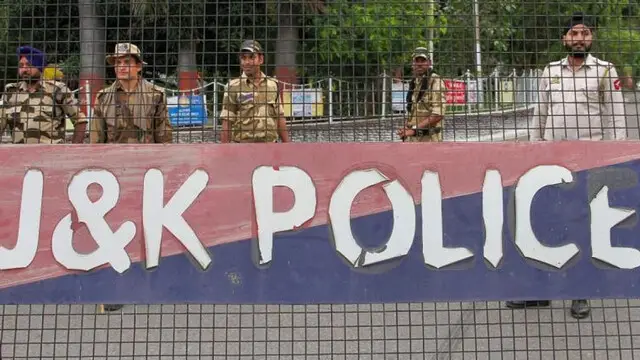 Jammu and Kashmir police Friday issued a formal statement on the incident saying they arrested a man from Gujarat posing as a senior official of Prime Minister's Office in Srinagar on March 3 and the man is currently...
---
Officials said 13 more families living in houses with huge cracks were moved by the administration to safe locations on Sunday. The number of families evacuated to temporary relief centres now stands at 68, Chamoli district...
---