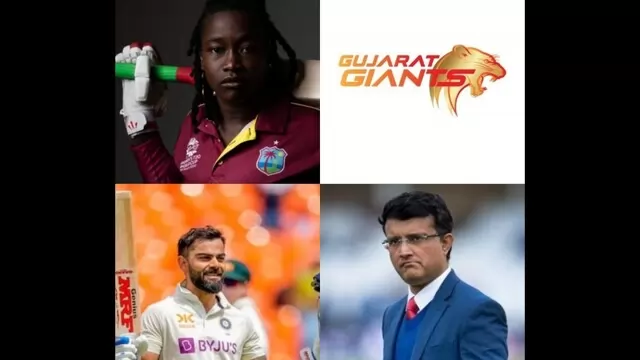 Feuds between players can normally be brushed off, but these instances of cricketers butting heads with boards or teams were not minor.
---
Pakistan Cricket Board (PCB) chairman Najam Sethi is exploring all options as far as this year's Asia Cup in Pakistan and ODI World Cup in India are concerned, saying it's time to "take a clear position"
---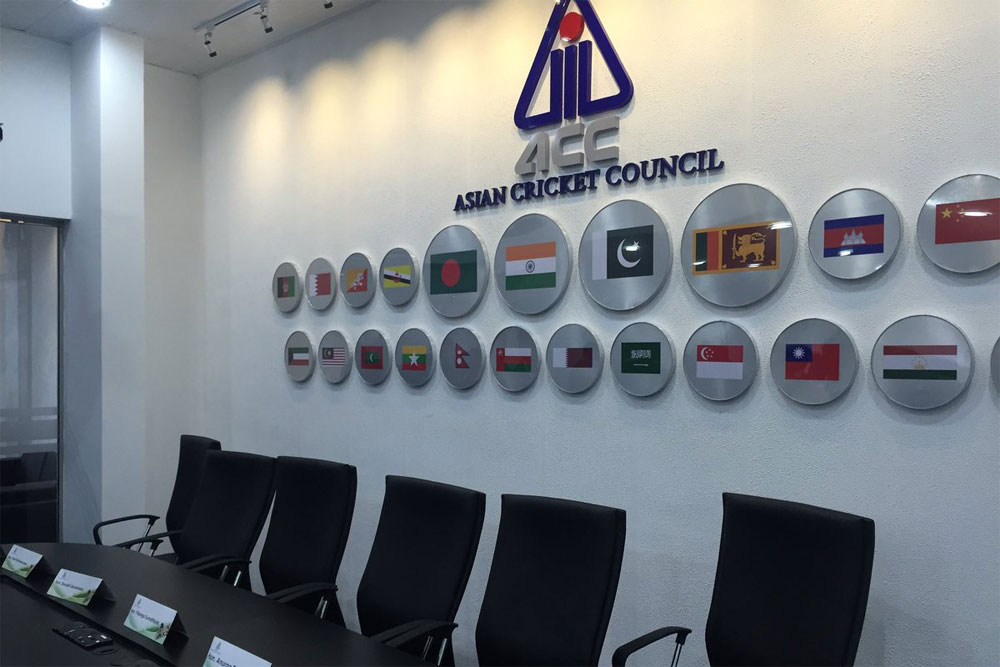 In the event of India withdrawing from the Asia Cup in Pakistan, the tournament will lose its sheen and the broadcaster could incur heavy losses with no riveting India-Pakistan clashes.
---
ACC chief and BCCI secretary, Jay Shah, had earlier announced that India would not travel to Pakistan for the Asia Cup scheduled later this year and that the tournament would be moved out of Pakistan.
---
Maroof's last assignment as captain was the ICC Women's T20 World Cup in South Africa, where the team failed to make it to the semi-final, losing three of the four group games, including a thriller against arch-rivals India.
---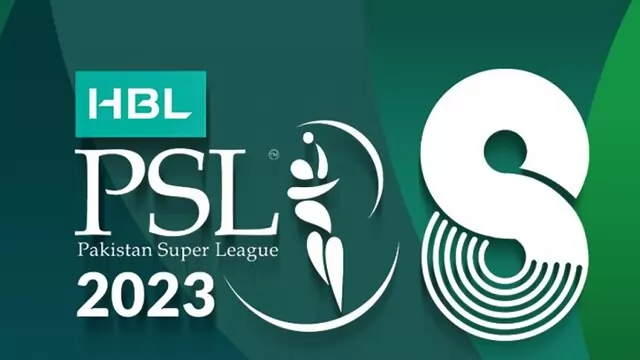 The remaining matches of the Pakistan Super League here will not be affected by the terrorist attack on the Karachi police chief's office on Friday evening, Pakistan Cricket Board (PCB) chairman Najam Sethi said.
---
Raza has served on the ICC International Panel of Umpires since 2010 and is the first to reach the 50 T20I-mark as an umpire.
---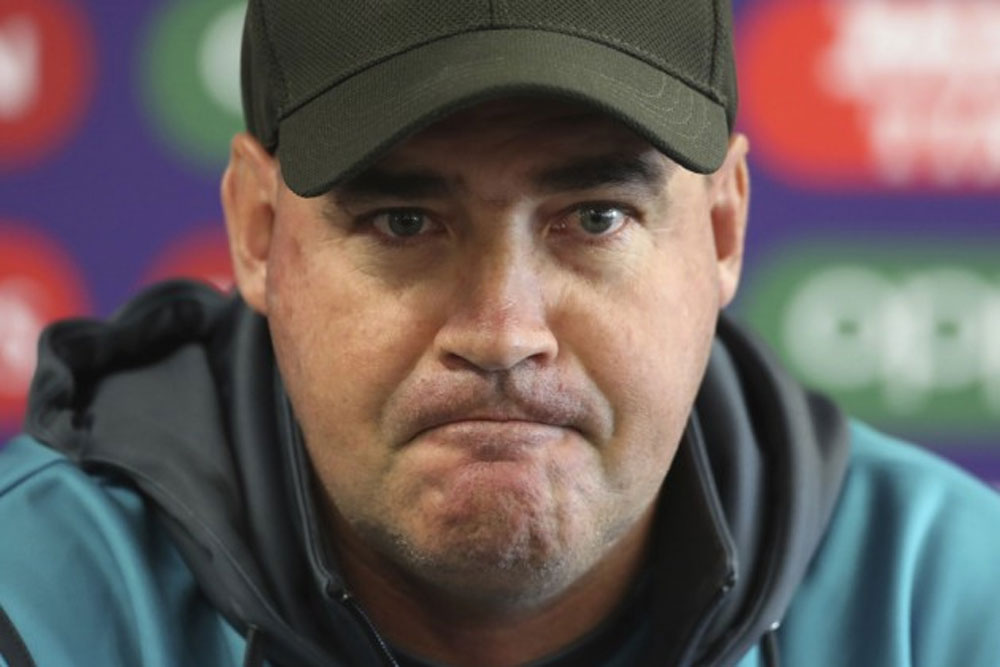 Arthur will continue working with Derbyshire. He will travel with the Pakistan team when he is available from his Derbyshire duties.
---