PML-N Leader Maryam Nawaz castigated Pakistan Tehreek-i-Insaf chairman Imran Khan for flouting the previous IMF agreement, the report said.
---
Pakistan: Though it may be a routine administrative affair in many other countries, in Pakistan the appointment of the army chief attracts a lot of attention, primarily due to multiple hidden powers attached with the...
---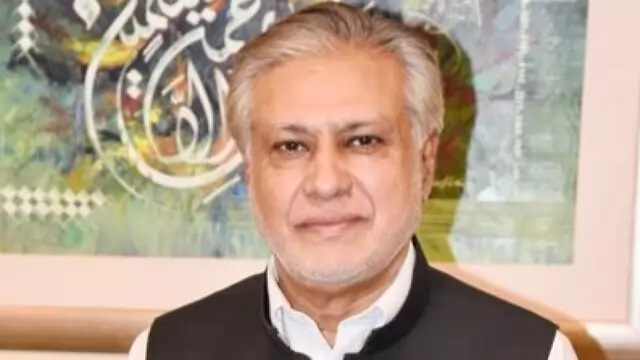 Pakistan Finance Minister Ishaq Dar was in Washington for talks with international lenders. He was heckled at the airport and called thief and liar.
---
Former Pakistani Prime Minister Nawaz Sharif's daughter Maryam Nawaz Sharif also questioned why former ISI chief Lt Gen Faiz Hamid released 'hardcore terrorists' and why he called them brothers and invited to Pakistan.
---
Pakistan Muslim League-Nawaz (PML-N) supremo Nawaz Sharif's return would mark the start of a mass contact drive, which would be followed by a workers' convention and other activities to invigorate party workers and...
---
Opposition leader Shahbaz Gill alleged that Shahid Khaqan Abbasi received Rs 140 million from an Indian company when was a federal minister in 2017.
---
The TTP, which is believed to be close to al-Qaeda, has explicitly warned Prime Minister Shehbaz Sharif's Pakistan Muslim League-Nawaz (PML-N) and Foreign Minister Bilawal Bhutto-Zardari led Pakistan Peoples Party (PPP) -...
---
Following a splendid victory in the Punjab assembly by-polls, former Pakistan Prime Minister Imran Khan has demanded fresh general elections in the country.
---