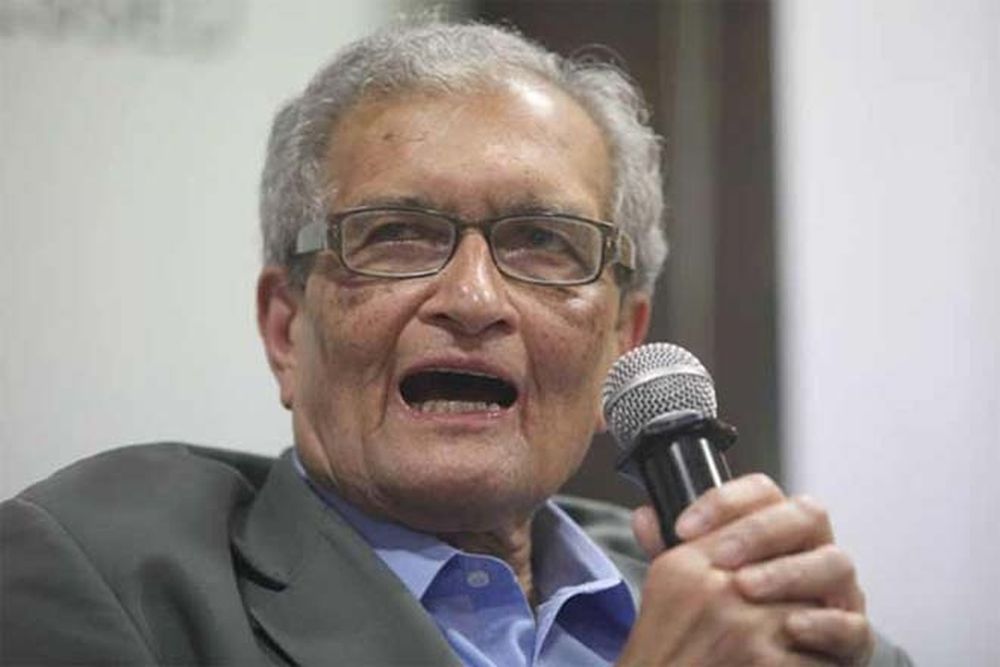 Nobel Laureate Amartya Sen also said the BJP's purpose of implementing CAA is to also in a direct and indirect way increase the role of the Hindu majoritarian forces in India and to that extent undermine the minorities.
---
The Centre has notified that the granting of the citizenship in two districts of Gujarat will be based on Citizenship Act, 1955 and not the controversial CAA. Coming just ahead of Gujarat state elections, it becomes more...
---
The museum was opened by Mohor Ali at Goalpara district to showcase the cultural attributes of Bengali speaking Muslims in the state with an objective to display their similarities with the other communities.
---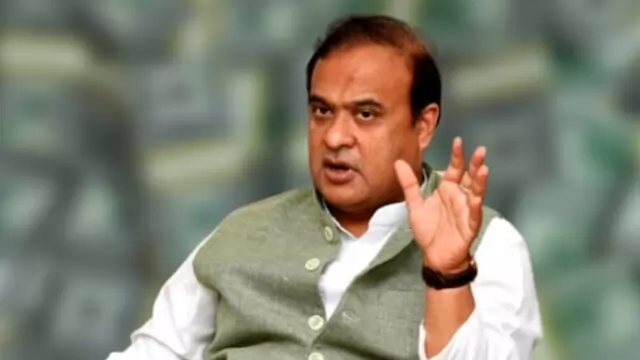 The move comes after police cracked down on alleged modules of terrorist organisation Ansarul Bangla Team, and 51 Bangladeshis were discovered among the preachers at Madrasas.
---
Citizenship Amendment Act, 2019 since its inception has provoked nationwide protests and the central government was criticised for using religion as a marker of citizenship.  
---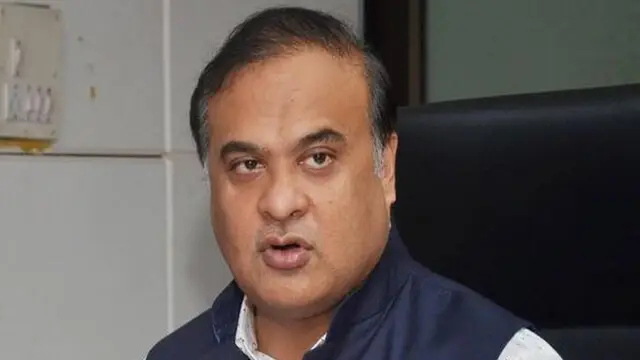 While Speaking to Outlook, Congress MLA Abdur Rashid Mandal who himself belongs to Bengali speaking Muslim community in Assam said that it was a separatist move by Miyas and was sponsored by BJP.  
---
West Bengal Chief Minister Mamata Banerjee on Wednesday urged the people of the state to ensure that their names feature on the electoral roll to avoid getting sent to detention camps under the garb of the National Register...
---
The demand for the NRC in Manipur comes at a time when the BJP-led government in Assam has already rejected the final NRC.
---