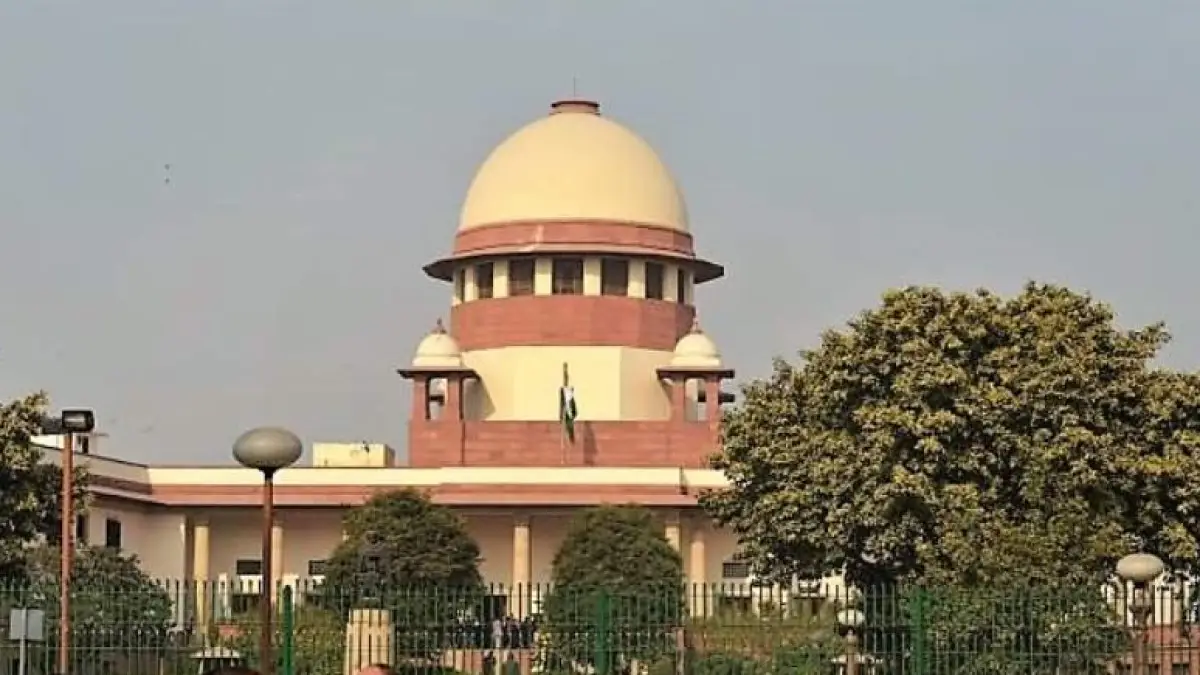 A vacation bench of Justices J K Maheshwari and Hima Kohli asked Solicitor General Tushar Mehta to submit two sets of resolutions of the committee headed by...
---
Pawan Hans is a 51:49 joint venture of the government and ONGC. The government had in December last year received three bids for the Pawan Hans sale.
Toshniwal's resignation is the recent addition to the string of resignations that started after the Rs 24,713-crore deal was called off last month by the...
---
The company, a flagship firm of the Kishore Biyani-led Future Group, now faces an insolvency petition filed by its lenders before the National Company Law...