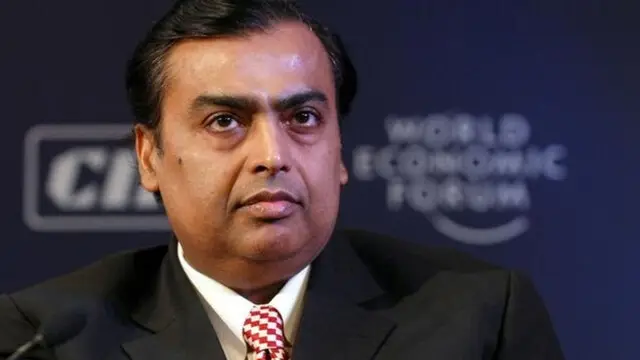 This comes about seven months after Ambani, India's second richest person, bought mansion for his younger son Anant this year for a record $80 million
---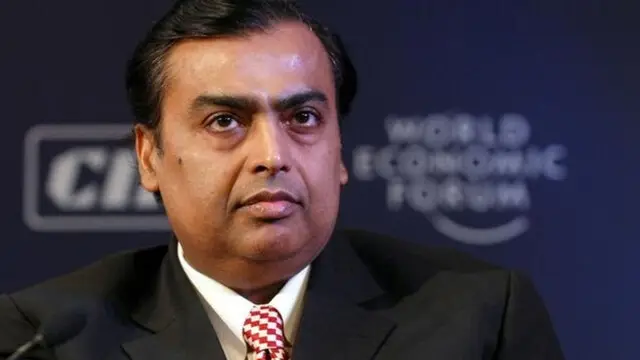 Reliance Industries has decided to foray into the UK's retail sector by acquiring Boots—a popular pharmacy brand in the country
---
In the last two years, India's richest man has acquired or shown interest in a series of companies in the UK, the latest being a bid for pharma chain Boots. Is he imagining a global role for himself in the coming years?
---
The competition between the two billionaire Gujarati businessmen will not yet be seen as a full-fledged market clash regardless of overlaps
---
The oil-to-telecom conglomerate's profit came in at Rs 16,203 crore for quarter ended March 2022, marking an increase of 22.5 per cent from Rs 13,227 crore during the same period last year
---
Following the surge in its share price, the company's market valuation jumped to Rs 19,12,814 crore in morning trade on the BSE
---
The government imposed a Rs 6 per litre tax on export of petrol and ATF and Rs 13 per litre tax on export of diesel, finance ministry notifications showed
---
In the last three sessions, Reliance Industries has jumped 9% and has led the recovery in Sensex which was under pressure due to heavy selling by foreign institutional investors.
---