This comes in the backdrop of now-disqualified Congress MP Rahul Gandhi's remarks at Cambridge University in London that triggered a political slugfest with the BJP accusing him of maligning India on foreign soil.
---
The Ministry of External Affairs termed the vandalism at London mission 'unacceptable' and demanded identification, arrest, and prosecution of those involved.
---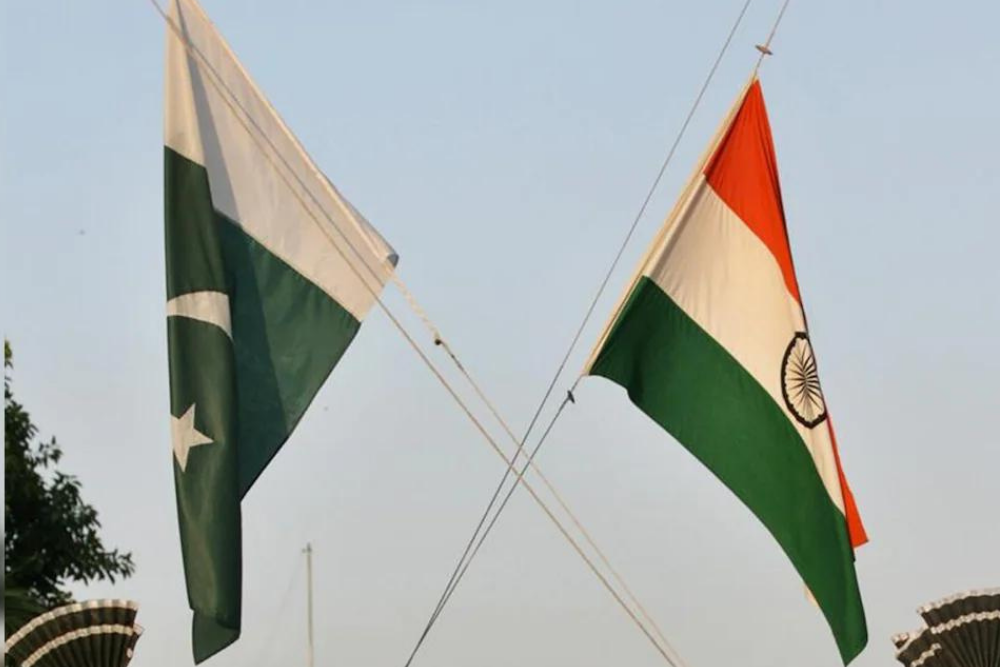 It said India desires normal neighbourly relations with Pakistan and New Delhi's consistent position has been that issues, if any, should be resolved bilaterally and peacefully, in an atmosphere free of terror and violence
---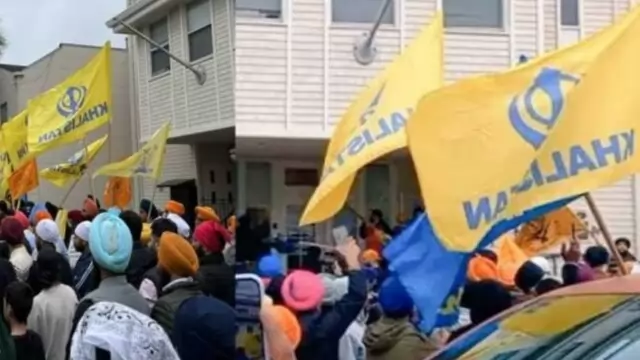 In a statement, the Embassy of India in the United States took note of the incident and condemned the attack on journalist Lalit K Jha.
---
Tamil Nadu CM M K Stalin said necessary diplomatic steps may be initiated to secure the early release of all the 16 fishermen and 102 fishing boats that were apprehended by the Sri Lankan Navy.
---
MEA said India has maintained its engagement with the Chinese side both through diplomatic and military channels to resolve the remaining issues at the earliest so as to restore peace and tranquility in the border areas
---
Zakir Naik, who fled India in 2016, has been accused in several cases of spreading communal disharmony through his hate speeches. 
---
The Swiss ambassador said the posters in Geneva are part of the space provided to all, but in no way endorse the claims, nor reflect the position of the Swiss government.
---