The tussle between the agitating grapplers and the Wrestling Federation of India ended for the time being after the athletes called off their protest following assurances from the government, the first step of which was...
---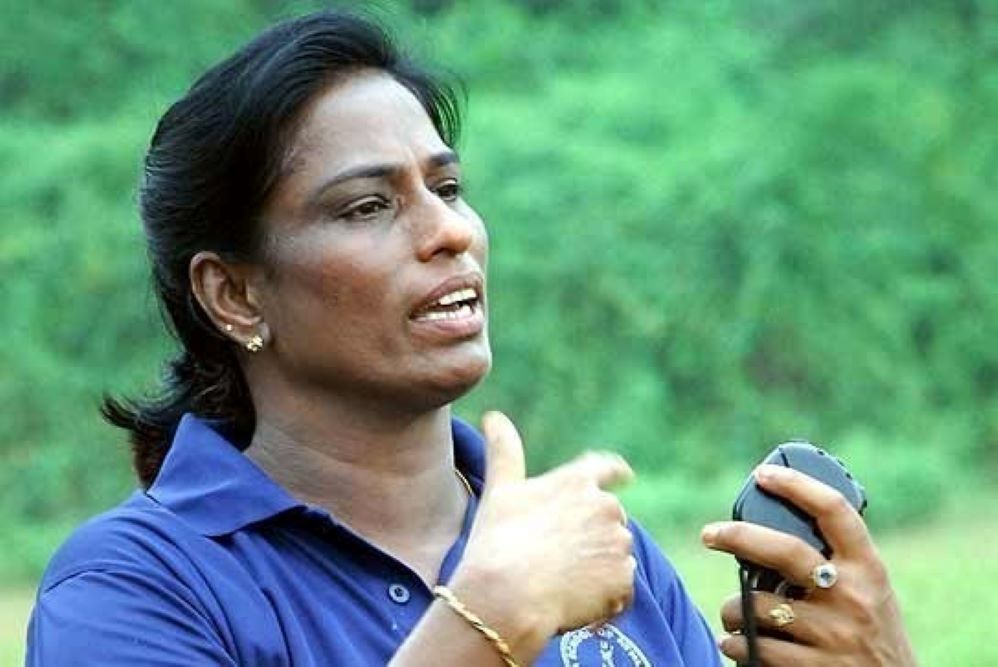 Usha, 58, was officially elected for the top post during the polls, heralding a new chapter in Indian sports administration.
---
Usha will become the first woman president of IOA, as she emerged as the lone candidate for the top post.
---
The protesting wrestlers on Friday reached out to Indian Olympic Association (IOA), demanding formation of an enquiry committee to probe the allegations of sexual harassment they have levelled against WFI President.
---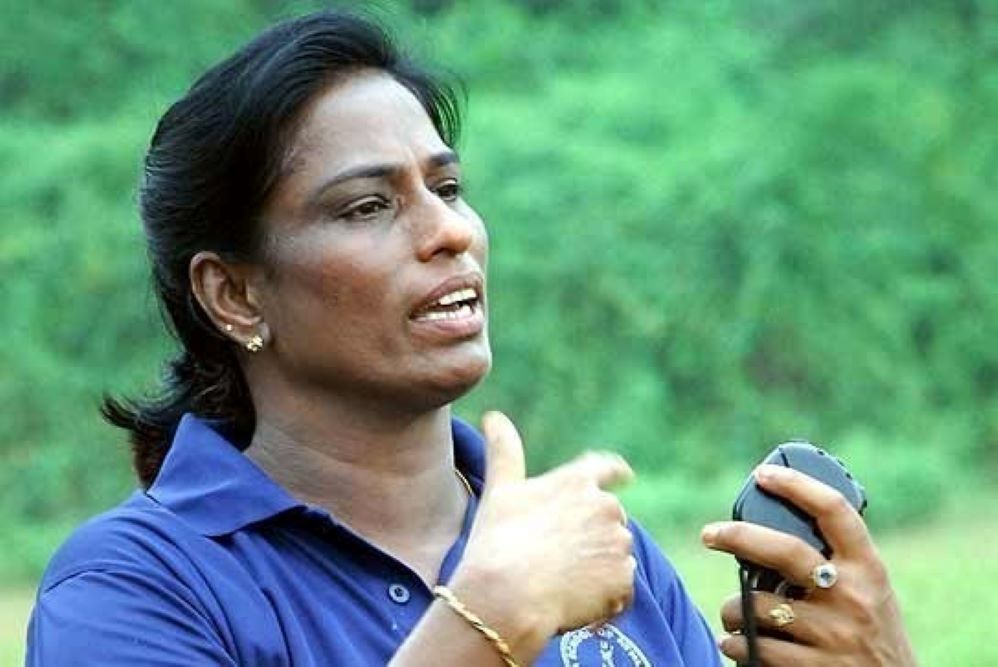 Indian Athletics legend PT Usha is set to become the first women IOA president after the elections.
---
Usha has also been elected as one of the eight Sports Persons of Outstanding Merit (SOM) by the Athletes Commission of the IOA.
---
Competing in Group C, Gurdeep Singh lifted 350kg (145kg+205kg), a whopping 40kg less than his bronze medal-winning performance at the CWG earlier this year in August.
---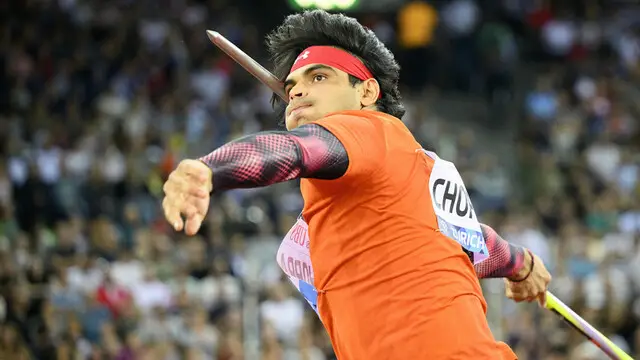 The Indian Olympic gold sensation, track and field athlete Neeraj Chopra has joined the fight for Wakanda as he personifies the essence of being a warrior and fighting for one's country.
---