Hollywood star Jason Momoa shared his experience of riding a vintage motorcycle on the busy streets of New York City, and warned that it is not for the faint-hearted.
---
Actor Kit Harington was uneasy filming sex scenes on 'Game of Thrones' with his good friend Emilia Clarke.
---
Actress Maisie Williams, who plays Arya Stark in the series 'Game of Thrones', is in Mumbai and she shared her excitement on social media.
---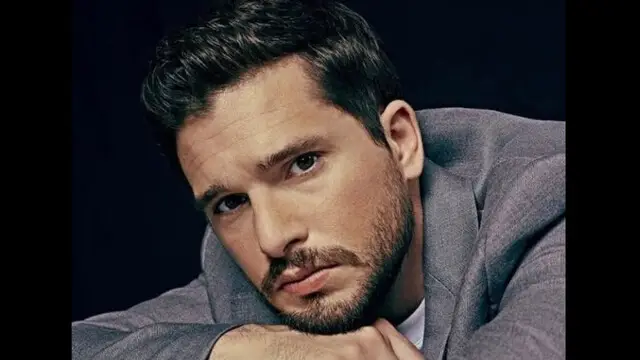 Kit Harrington, who is known for playing Jon Snow in 'Game of Thrones', feels fortunate to have been surrounded by "truthful" people throughout his career to humble him.
---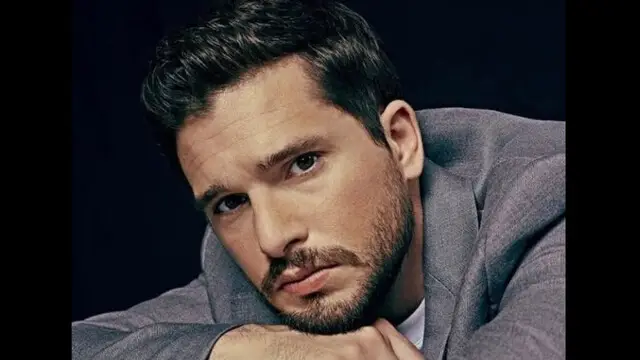 Hollywood star Kit Harington is uncomfortable with his sex symbol status.
---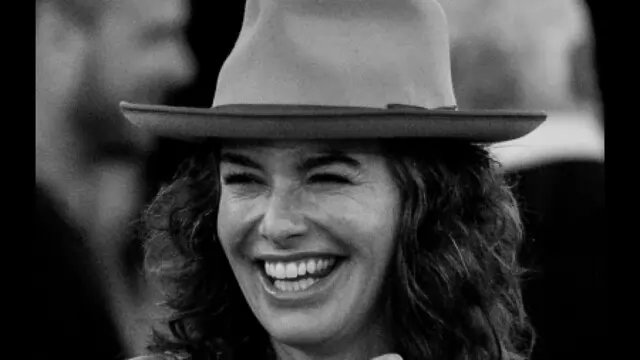 Hollywood actress Lena Headey of 'Game of Thrones' fame is set to star in Kurt Sutter's upcoming Netflix series 'The Abandons'.
---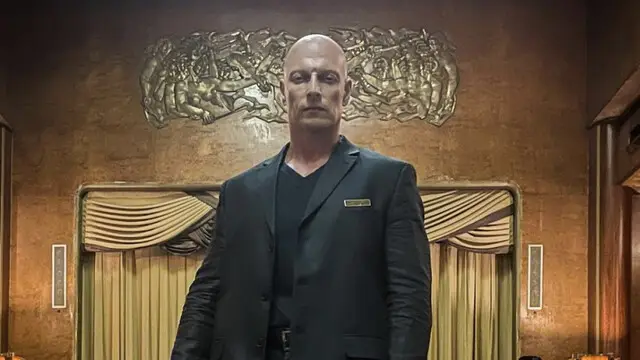 Actor Joseph Gatt, famed for playing Thenn Warg in 'Game Of Thrones', has appeared in court after being charged with having sexually explicit chats online with a minor.
---
Actor Pedro Pascal dozed off through his gory eye-gouging scene in 'Game of Thrones'.
---