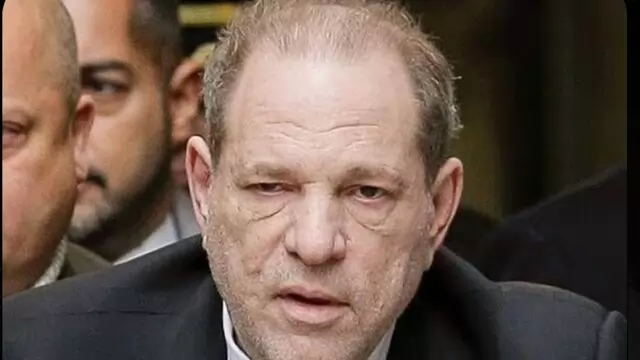 Producer-director David Nutter testified at the Harvey Weinstein trial, called by the prosecution to corroborate details of an accuser's story.
---
The seventh episode of the streaming series 'House of the Dragon', may well be titled 'Dragons from Dark Dungeons' as a lot of viewers are complaining. This might also serve as a deja vu for 'Game of Thrones' fans.
---
'Game of Thrones' star Maisie Williams recently opened up about her fractured relationship with her father and admitted that their relationship consumed a lot of her childhood.
---
Over three years after the divisive series finale of "Game of Thrones", actor Maisie Williams has admitted that the epic fantasy show "fell off at the end" despite a strong start.
---
Ryan Condal, co-showrunner of the streaming series House of the Dragon, recently opened up on the struggle behind getting the hair right for each character in the Game of Thrones prequel.
---
As audiences enjoy the 'House of The Dragon' here are a few other shows with similar familial conflicts and battles showcased on Disney+ Hotstar. Which among these should be on your binge list? Read on to know.
---
As you wait for the finale episode of 'House Of The Dragon' to drop on Disney+ Hotstar, here's a recap of the season so far.
---
Actor Jerome Flynn, who played the skilled mercenary in the epic fantasy drama "Game of Thrones", has boarded the cast of the Paramount+ series "1923".
---