While many investors deem crypto a great way to diversify their investment portfolio and potentially earn high returns, it's important to remember that cryptocurrency can be highly vulnerable to cybersecurity scams
---
Some two people globally have been the victims of 'rug pull' crypto scams between 2020 and December 1, 2022
---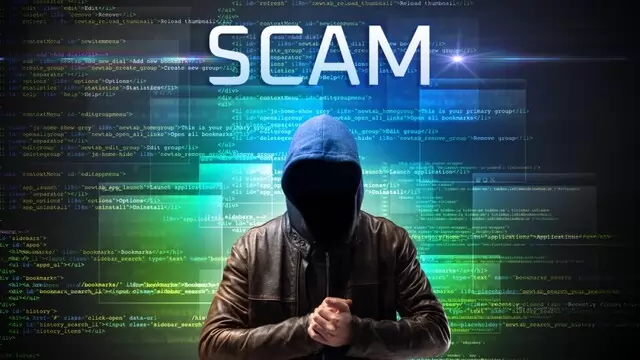 The Federal Bureau of Investigation has warned about ongoing scams like 'pig butchering', targeting and exploiting people with fake romantic promises and looting them of money. Here are the red flags to watch out for.
---
Hackers stole cryptocurrency worth $4.3 billion between January and November 2022. This represents a growth of 37 per cent compared to 2021. Here's a look at some of the major crypto scams of the year
---
Here are some of the major crypto happenings in the last few days
---
Amid rising crypto market frauds, estimated at $12 billion in 2021 alone, experts offer five tips to help you safely navigate the world of non-fungible tokens (NFT) and decentralised finance (DeFi)
---
From the Rs 500-crore cryptocurrency scam to the hacking of Jal Shakti Ministry's Twitter account, here are some latest developments in the crypto space.
---
Hackers were using sanctioned crypto mixers and Ren Bridge to convert stolen ETH and USDC into BTC
---