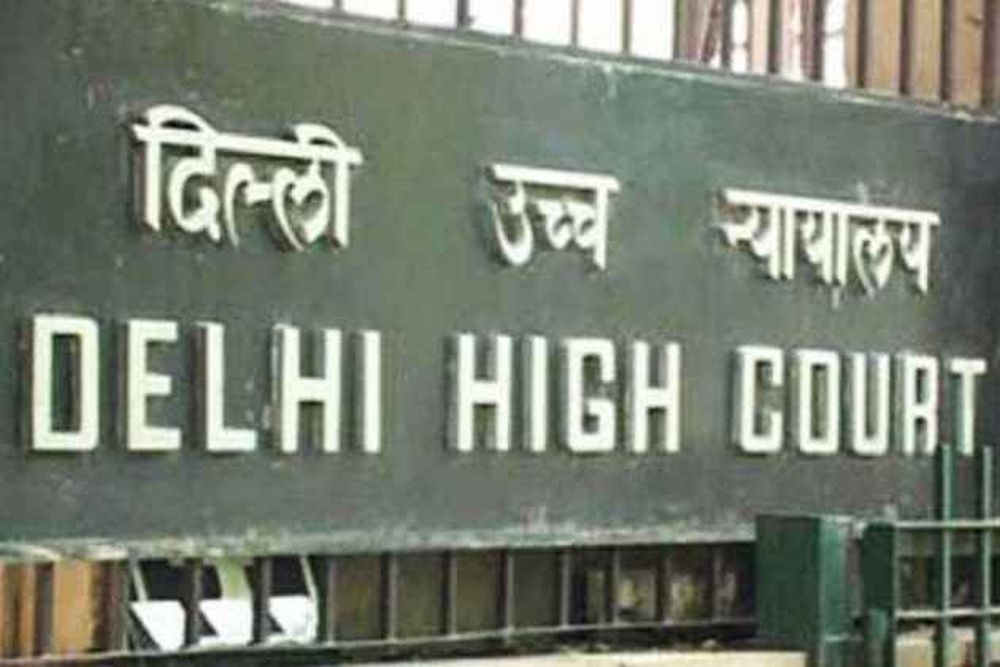 Justice Anu Malhotra, while dealing with a plea concerning an alleged hindrance being caused to the petitioner in performing his official and religious duties as an imam of a masjid, noted that the apex court has expressly...
---
Mesut Ozil, a German of Turkish origin, condemned China's crackdown on Uighur minorities in the western region in a tweet on Friday, while criticizing Muslim countries for failing to speak up against abuses
---
Formerly a leading presenter for state-owned China Global Television Network, Cheng Lei has been held for 19 months on suspicion of relaying state secrets abroad.
---
Chinese official media has so far refrained from rousing public sentiment against India over the border issue. It is largely engaged in an emotional war of words with the US government.
---