The Ioniq 5 will be the company's first model in the country based on the electric Global Modular Platform (E-GMP)
---
Kant said the time is ripe for the EV industry to instill a sense of confidence in consumers the way global automakers do by voluntarily recalling their vehicles over fire risks.
---
As per the agreement, Triton Electric Vehicle will set up the plant over 645-acre land with an annual production capacity of 50,000 trucks
---
There have been various instances of the electric vehicle (EV) battery bursting into flames and causing injury or worse. Ever wondered if such incidents are covered under motor insurance? Current Availability The EV...
---
Crisil expects adoption of electric two Wheelers and three wheelers to rise by 2026 even without subsidies, due to parity of ownership cost with ICE vehicles.
---
The announcement comes amid a series of incidents of fire in two-wheeler electric vehicles
---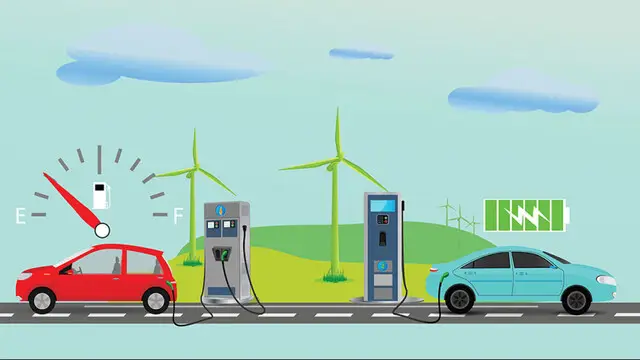 BIS, the national standards-setting body that functions under the consumer affairs ministry, has published the "performance standards for electronic vehicle batteries"
---
The Centre for Fire Explosive and Environment Safety (CFEES) has been asked to probe the circumstances that led to the incident
---