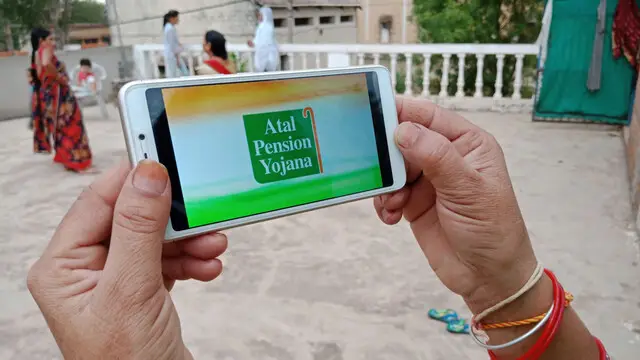 You can quickly open an Atal Pension Yojana (APY) account online if you have a bank account and keep KYC documents and an Aadhaar registered mobile number.
---
The finance ministry on Thursday said the move is to ensure better targeting of pension benefits to underserved sections of the population
---
The Finance Ministry said all districts of the country are prepared to entertain customers and the public at large with their queries on the credit facility and enrolment in various government schemes
---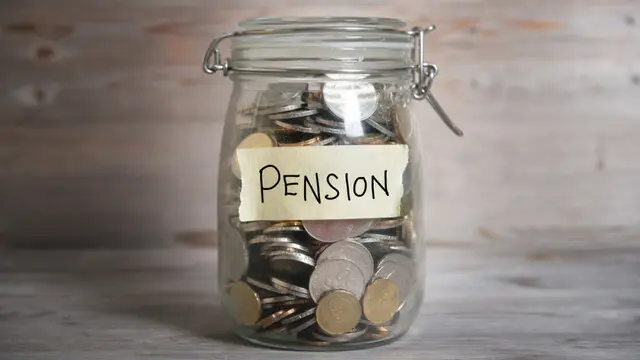 The PFRDA has appointed Tata Pension Management Limited as the latest pension fund manager under the NPS. But what are pension fund managers and what are their functions? Who are the other pension fund managers appointed...
---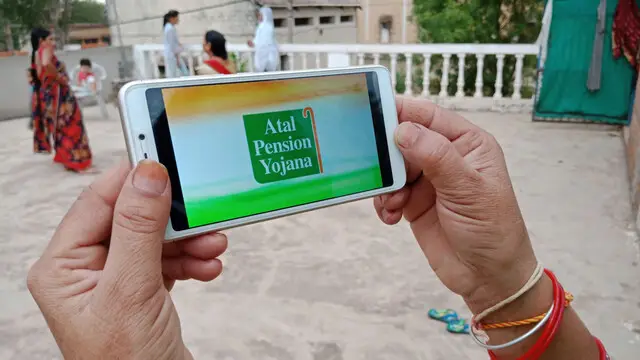 Pension fund regulator releases data for National Pension Scheme and Atal Pension Yojana for May 2022. NPS subscriber base up to 531.73 lakh, assets under management up to Rs. 7,38,314 crore
---
Revised interest rate will be 2 per cent per annum for balances up to Rs 1 lakh. For incremental balances above Rs 1 lakh and up to Rs 2 lakh, the revised rate will be 2.25 per cent per annum
---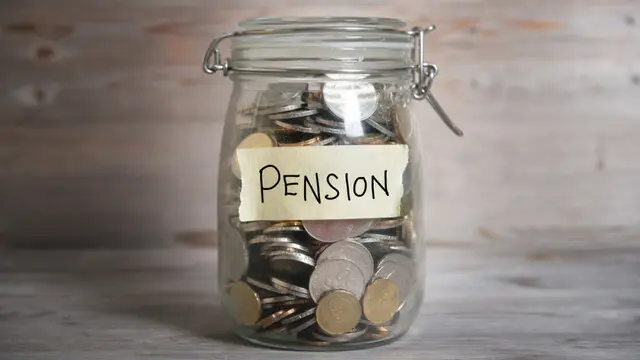 The government has amended its pension scheme for the unorganised sector, Atal Pension Yojana, to exclude income taxpayers from joining the social security plan from October 1, 2022.
---
Pension fund regulator releases data for National Pension Scheme and Atal Pension Yojana for April 2022. Subscriber base up to 523.87 lakh, assets under management up to Rs. 7,38,765 crore
---