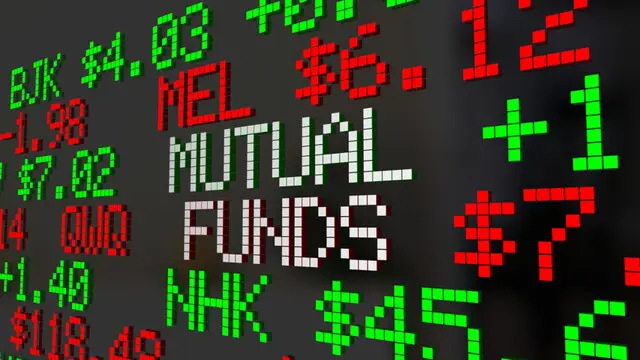 Retail mutual fund AUMs, SIPs, and folios are at all-time high. Demat account numbers were also at record highs. Does this signal a strong retail trend?
---
Out of the 16 fixed-income or debt fund categories, 14 witnessed net outflows during the month under review. The heavy withdrawal was seen from segments, such as overnight, liquid and ultrashort-term duration funds
---
Amfi has in its monthly industry data revealed that the number of SIP accounts stood at an all-time high of 5.54 crore as of June 30, 2022, though monthly contribution to SIPs fell negligibly
---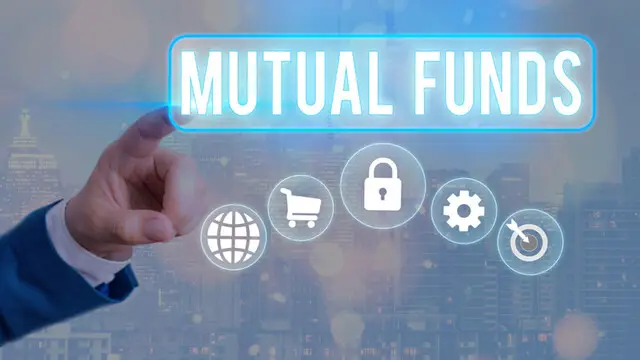 The month of August saw the lowest level of inflow since October 2021, when equity mutual funds attracted Rs 5,215 crore
---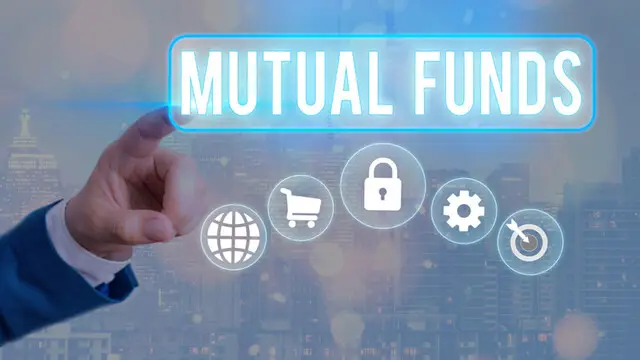 A. Balasubramanian, Amfi chairman and managing director and chief executive officer of Aditya Birla Sun Life AMC said crypto investors will soon realise that mutual funds are a better investing option.
---
Amfi is set to release a new stock classification, thereby making way for LIC and Adani Wilmar to get a direct entry into large-cap category.
---
The retail assets under management was recorded at Rs 19.38 lakh crore across all equity, hybrid and solutions-oriented schemes. The total retail mutual fund folio as of July, 2022 was also at an all-time high at 108 million...
---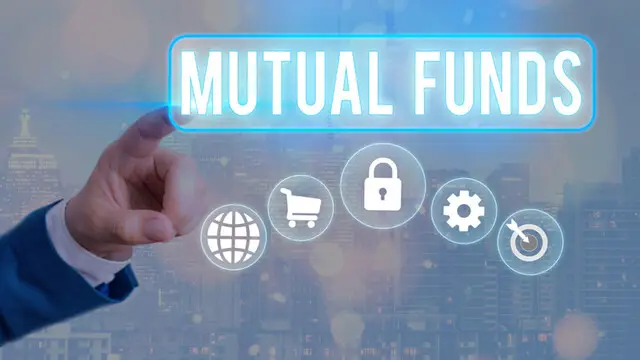 This came in the wake of a major correction in global markets that brought down the valuation of international stocks
---