E-commerce giant Alibaba's shares in Hong Kong fell 6.8%, while gaming and social media company Tencent Holdings sank 3.2%. The Hang Seng index declined 3%
---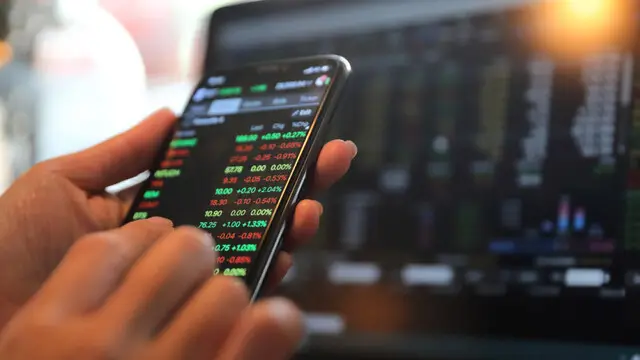 Musk offered to buy the social media company for $54.20 a share, two weeks after revealing he'd accumulated a 9% stake. Twitter rose 2.2% to $46.87 in early trading.
---
Wall Street's benchmark S&P 500 index lost 0.1% on Wednesday after a Fed statement said the US central bank "expects it will soon be appropriate" to raise rates. Investors expect as many as four rate hikes this year,...
---
Wall Street's benchmark S&P 500 index gained 0.4% on Wednesday after notes from the latest Fed meeting said "an even more restrictive stance could be appropriate" to get inflation back to its 2% target
---
Oil prices jumped more than $4 on anxiety about possible disruptions of Russian supplies. The ruble fell 5% against the dollar.
---
The Shanghai Composite Index gained 1.1% to 3,323.64 after the Chinese government reported factory output rebounded into positive territory in May as anti-virus controls that shut down businesses in Shanghai and other...
---