The world chess governing body took the decision on the recommendations of the IOC following Russia's invasion of Ukraine.
---
Drag-flick experts Harmanpreet Singh and Gurjit Kaur were named the FIH Player of the Year in the men's and women's categories, respectively.
---
The voting process for the FIH Hockey Stars Awards 2020-21 will remain open until September 15, 2021
---
International Swimming Federation said it was deeply concerned about impact of Russian invasion on aquatics community and Ukraine.
---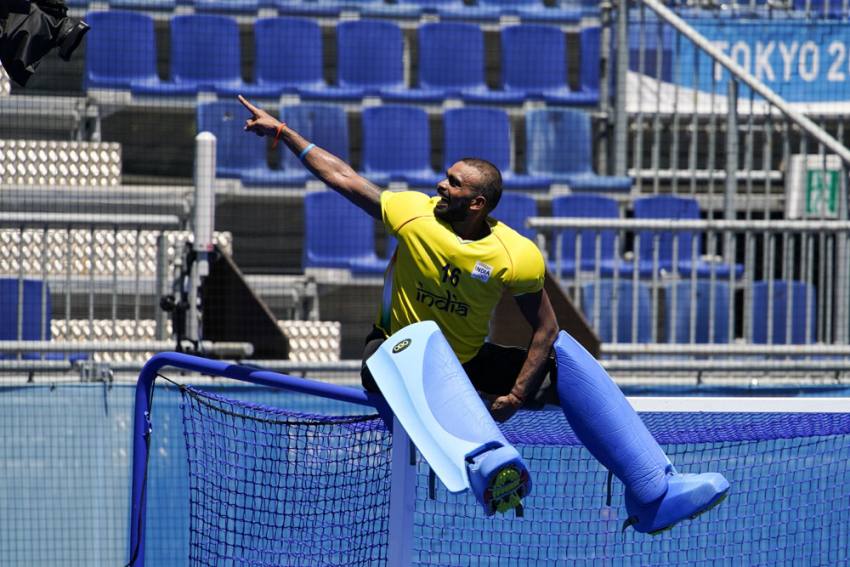 Harmapreet Singh, Gurjit Kaur and coaches Sjoerd Marijne and Graham Reid all nominated for FIH awards
---
The Indian men's hockey team was scheduled to play against Spain on May 15 and 16, followed by the two-leg tie in Germany on May 23 and 24.
---
Erik Kynard's leap of 2.33 meters was placed second in the 2012 London Olympics behind Ivan Ukhov, who was proven years later to have taken part in the Russian state-backed steroid doping program.
---
The matches were postponed after UK added India to the travel 'red list'. India will still travel to Europe in May to play the Pro League matches against Spain (May 15-16) and Germany (May 22-23)
---