As dusk fell and temperatures dipped, hundreds of people walked alongside the former Congress president. In a customary handover function, Punjab's Congress unit gave the party flag to a leader from the Jammu and Kashmir...
---
Terming the visit of Shah to Jammu on Friday as a "total failure", he said creating hype was different than fulfilling the aspirations of the people.
---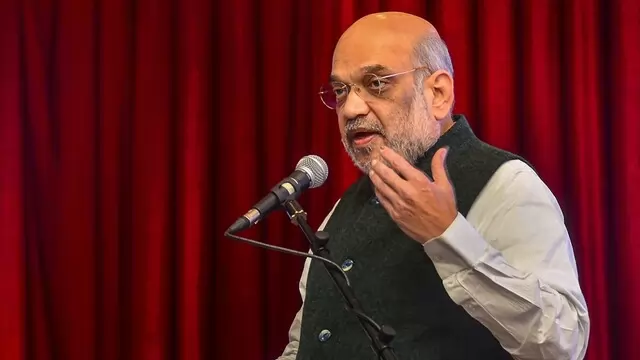 Though Shah intended to meet the families in person in Dhangri village, the inclement weather forced him to changes his plans and he talked to them on the phone.
---
An Army official said soldiers set up a mobile vehicle check point at Budgam following information about movement of terrorists in the area.
---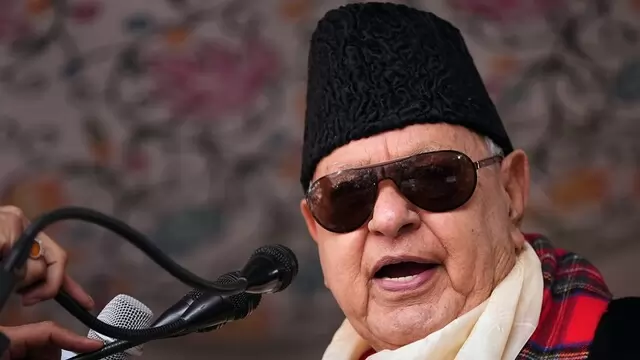 People living in those areas are going through immense difficulties. The situation is no different across the upper reaches of south and central Kashmir and districts in the Chenab region, he said.
---
Seven people were killed and 14 injured after terrorists opened fire on three houses in Rajouri's Dhangri village on January 1.
---
The former chief minister said the destruction due to land subsidence in Joshimath has not served as a wake-up call for the government.
---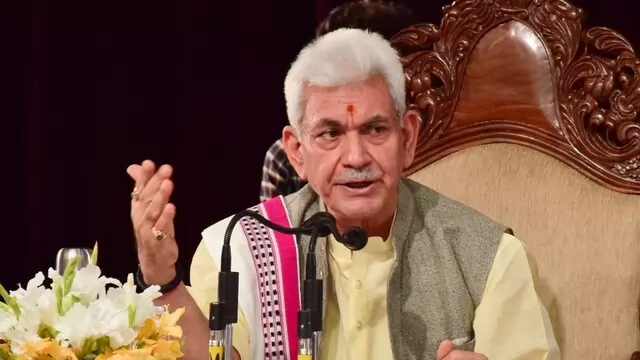 Sinha also met with the family members of the injured and assured them of all possible assistance, an official spokesman said.
---