Thursday's estimate from the Commerce Department indicated that the gross domestic product — the economy's total output of goods and services — picked up from the 2 per cent growth rate in the January-March quarter
---
According to a Crisil analysis, one in five MSMEs will also see stretched working capital. The US and EU markets account for a third of the country's overall exports.
---
Stronger exports and steady consumer spending, backed by a healthy job market, helped restore growth to the world's biggest economy
---
Powell said in prepared remarks delivered at a banking conference in Madrid that tougher regulations put in place after the 2007-2008 financial crisis have made large multinational banks much more resilient to widespread...
---
The US economy grew at a better-than-expected 2.6 per cent annual rate from July through September, snapping two straight quarters of economic contraction and overcoming high inflation and interest rates
---
It was the first drop in gross domestic product — the broadest measure of economic output — since the second quarter of 2020, in the depths of the COVID-19 recession, and followed a strong 6.9 per cent expansion in the...
---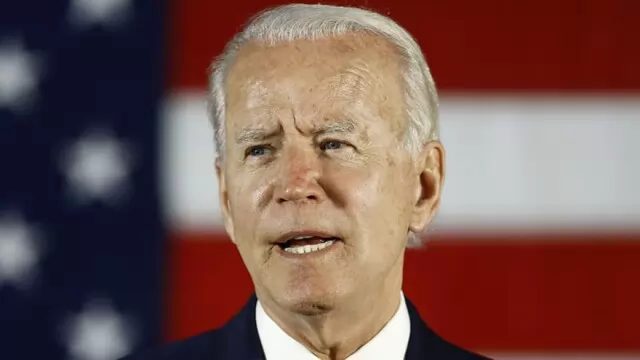 In a major economic speech in Chicago, Biden said his administration's efforts were sparking recovery after Republican policies had crushed America's middle class. But the poll said only one in three US adults approve of his...
---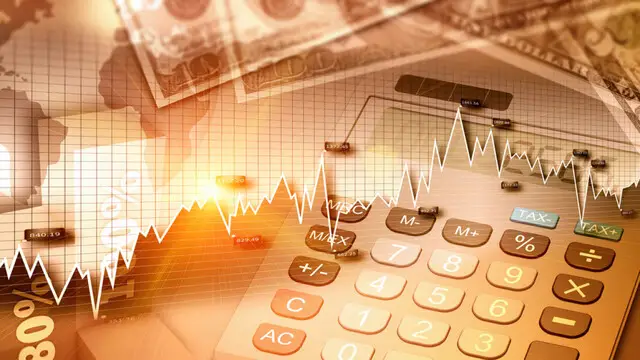 Last quarter's drop in the US gross domestic product — the broadest gauge of economic output — does not likely signal the start of a recession
---