Powell and the Fed are in the hot seat because inflation, which had been an economic afterthought for decades, has shot to the top of threats to the economy and concerns of American households
---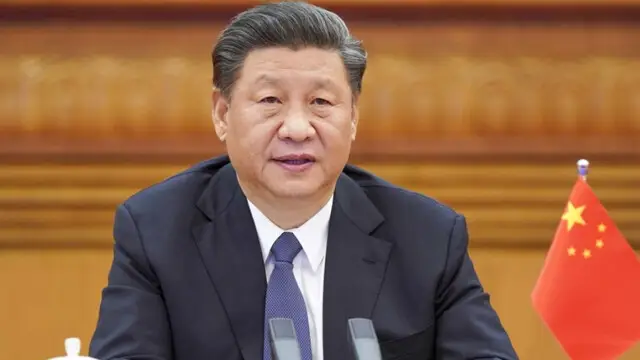 There is concern in Okinawa, with its continuing heavy US military presence, over rising tensions resulting from China's increasingly assertive military actions in the region.
---
IMF Managing Director Kristalina Georgieva said India has a unique role to play to overcome challenges by reaching out to different parts of the world using its tradition of being inclusive with all countries.
---
The development is being keenly watched by Australia and United States as they fear that China could be laying the groundwork for an eventual military presence in Pacific region.
---
International Labour Day or International Workers' Day is commemorate on May 1 to celebrate the achievements of working class.
---
US President Joe Biden will deliver a Thursday morning address at the White House detailing his plans to build on the roughly USD 2.6 billion in military assistance the administration has already approved for Ukraine, the...
---
Taliban hard-liners, who came to power last August, have turned back the clock in Afghanistan to their harsh rule from 1996 until December 2001 when they were ousted from power by US.
---
World Bank President David Malpass said he was intrigued by India's move and thought market opening steps by many of the advanced economies could add a lot to the global supplies.
---