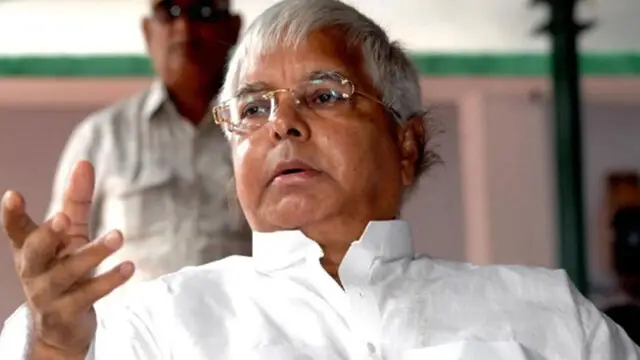 RJD president Lalu Prasad Yadav's Singapore-based daughter has decided to donate kidney to her father.
---
Tejashwi Prasad Yadav was reacting to RJD state president Jagadanand Singh's recent statement in Delhi that the young leader will become the chief minister by next year, which appears to have consternated some leaders in the...
---
Alleging that there is no democracy in the Rashtriya Janata Dal (RJD), senior party leader in Jharkhand, Radhakrishna Kishore, has resigned from its primary membership.
---
The bypolls in Bihar's Mokama and Gopalganj are the first electoral contests in Bihar since CM Nitish Kumar dumped BJP to join RJD-led bloc.
---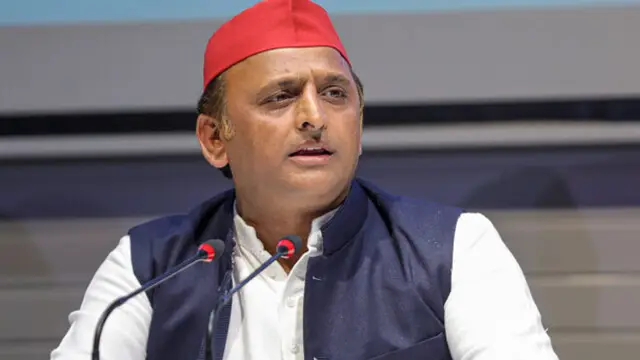 After inaugurating the ninth state-level convention of the party, Akhilesh Yadav said the SP worked hard to win the Uttar Pradesh Assembly polls held earlier in the year, but "those in power used every trick, misused the...
---
Both RJD & JD-U have distilled the essence of their party supremos as their USP, leaving a leadership void
---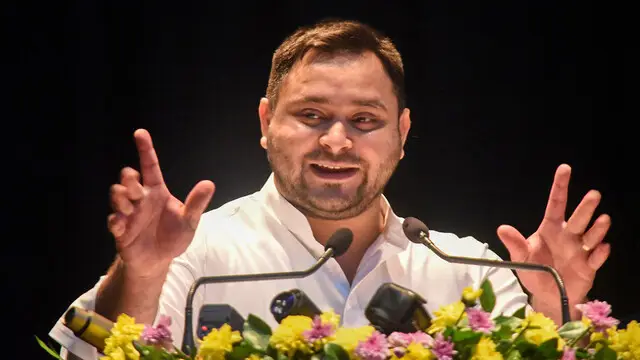 Tejashwi Yadav, who is the heir apparent of the RJD, the largest constituent of the ruling coalition, also said that his party enjoyed the full support of alliance partners.
---
Dynasty-driven political parties in India have habitually shunned second rung leaders outside the family. Parties driven by individual personality and charisma too have stymied the growth of younger leaders, often at the...
---