In a raid on security personnel outside of a court where the ousted premier arrived from Lahore for the much-awaited hearing in a corruption case, police arrested Imran Khan's nephew and a number of his supporters on Monday....
---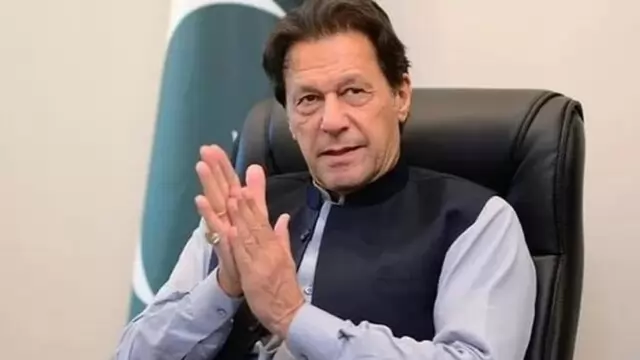 Imran Khan has an arrest warrant against him in the Toshakhana case. The 'Toshakhana' is a department in charge of valuable gifts received by government officials. It's alleged Khan did not disclose gifts presented to...
---
Pakistan Rangers and police personnel who were closing in on Imran Khan's residence to arrest him in a corruption case on Wednesday started retreating, prompting cheers and celebrations among his supporters.
---
In Lahore, police entered Imran Khan's house and arrested dozens of Pakistan Tehreek-e-Insaaf (PTI) workers and claimed to have recovered explosives and automatic weapons.
---
When the police reached Khan's Zaman Park residence in Lahore to arrest him on Tuesday, they were met with resistance, leading to two-day pitched battles between PTI supporters and law enforcement agencies
---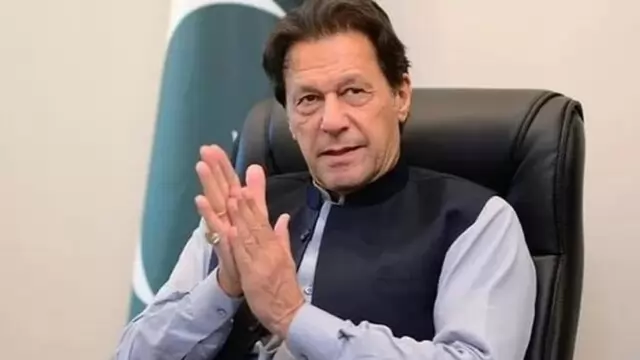 Despite an over eight-hour-long police operation outside the Zaman Park Lahore residence of Imran Khan the police could not arrest him due to strong resistance from PTI workers.
---
Amid an arrest warrant, Zaman Park in Lahore has turned into a battlefield as PTI workers and Imran Khan's supporters flocked to his house, placed shipping containers outside the main entrance and equipped themselves with...
---
The Lahore neighbourhood around Imran Khan's house resembled a battlezone as shells landed inside Khan's house and a helicopter flew overhead and paramilitary personnel arrived in armoured vehicles in the area amid...
---