Maurya has, once again, engaged in a gamble, one that is fraught with political and personal risks. He has dared to question the sanctity of one of the most popular Hindu epics Ramcharitmanas, months before the BJP-led...
---
Pasmanda is a Persian word that means 'the ones left behind'. It is used to refer to the backward community within the Muslim population.
---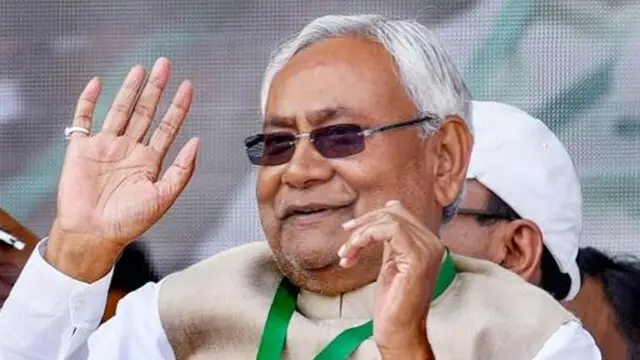 Bihar: Senior BJP leader Sushil Kumar Modi CM Nitish Kumar demanded the resignation of his ex-boss whom he squarely blamed for the adverse judgement of Patna High Court that declared as 'illegal' quotas for OBCs and EBCs.
---
The petition had contended that concrete policies cannot be formulated in the absence of concrete data.
---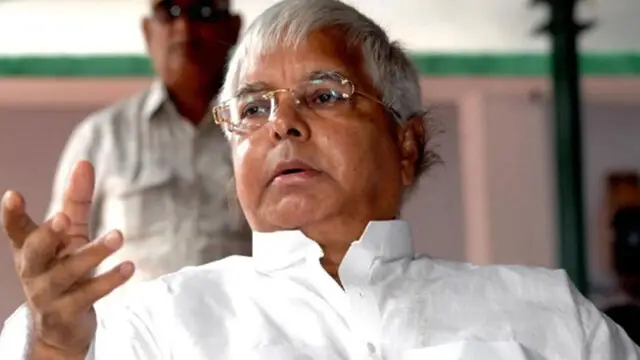 RJD president Lalu Prasad Yadav claimed CBI and ED actions against him were an outcome of his efforts to unite opposition parties.
---
"If the BJP continues with its Hindu-Muslim campaign, it won't gain politically," says former Additional Chief Secretary of Uttar Pradesh Anis Ansari
---
Kasani Gnaneswar took over as Telangana's TDP president on Thursday.
---
A student association on Friday alleged that the seats reserved for OBC, SC and ST categories were not filled up while admitting students to the Film & Television Institute of India (FTII) for the academic year 2021.
---