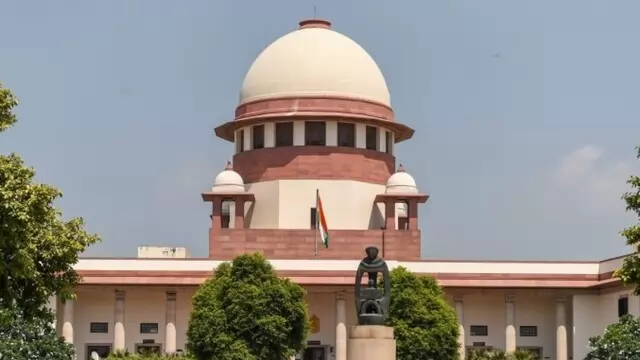 A bench headed by Chief Justice D Y Chandrachud, which at the outset refused to accept the Centre's sealed cover note on the payment of OROP dues, provided a time schedule to the Ministry of Defence to pay the arrears to the...
---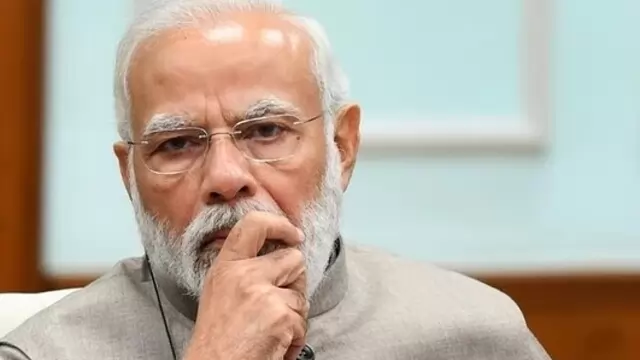 Prime Minister Narendra Modi on Friday asserted that his government is committed to the welfare of armed forces personnel, after the Union Cabinet approved revision of pension of ex-servicemen
---
Move will demoralise the armed forces, says Congress spokesperson Randeep Surjewala.
---
The Supreme Court on Monday pulled up the Ministry of Defence over the delay in payment of arrears of One Rank-One Pension (OROP) to eligible pensioners of the armed forces and sought an explanation from the secretary...
---
A longstanding demand among the Indian armed forces and veterans, One Rank One Pension (OROP) means 'same pension, for same rank, for same length of service, irrespective of the date of retirement'.
---
On January 23, Priyanka Gandhi Vadra was appointed AICC General Secretary in-charge of Uttar Pradesh East.
---
The arrears under the One Rank One Pension (OROP) scheme will apply to those ex-servicemen who have retired by June 2019. Read on to know more.
---
The Congress president said that if his party is voted to power in the 2019 parliamentary election, it will fulfil their demands, including 'one rank, one pension' (OROP).
---