A group of HIV positive people have been protesting for almost a month, alleging shortage and unavailability of key drugs to manage HIV infections.
---
Therapeutic food manufacturers have proposed a potent way to equip HIV infected people in managing infection and its ill effects.
---
Protestors allege complete unavailability of certain drugs including those for children living with HIV.
---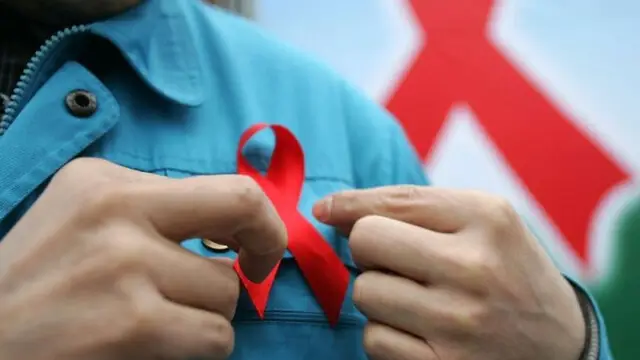 A 66-year-old man who had HIV and cancer has become the fourth person in the world to be cured through bone-marrow transplant treatment.
---