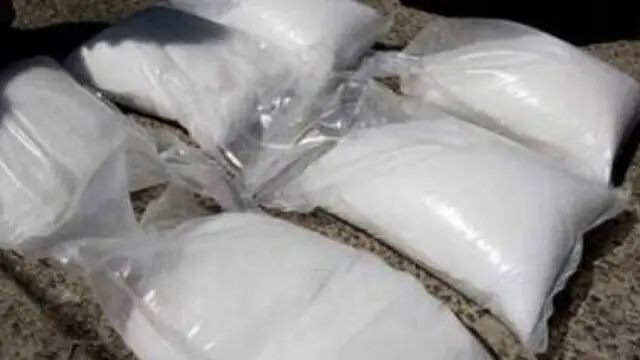 Police in Mizoram and Assam seized drugs worth over Rs 400 crore, including 39 lakh tablets of decongestant and antihistamine valued at Rs 390.4 crore, one of the biggest drug hauls in Mizoram, and over Rs 12 crore worth of...
---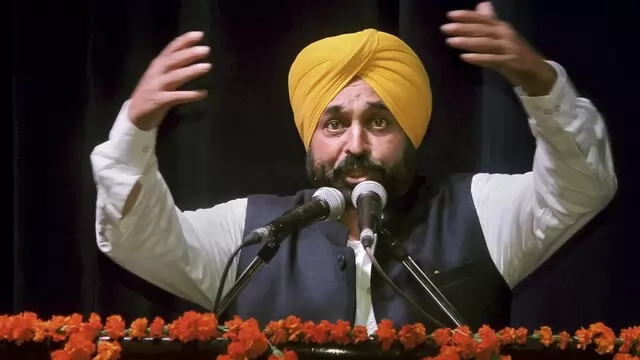 Punjab Chief Minister Bhagwant Mann on Tuesday directed officials to confiscate the property of those involved in drug peddling.
---
Five Nepali citizens have been arrested for allegedly selling ganja in Pathanamthitta, Kerala
---
In a joint operation, the Punjab Police along with the Border Security Force seized 5.92 kg of heroin at three different places near the India-Pakistan International Border
---
Steps should be taken to expeditiously conduct and complete ganja and Gutkha cases and secure conviction for offenders, Tamil Nadu Chief Minister M K Stalin directed top officials
---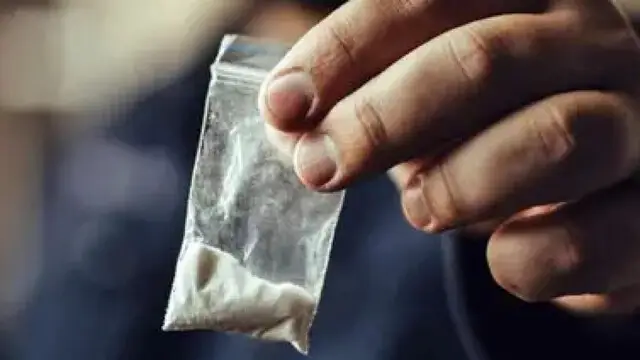 Drugs worth Rs 39 crore were seized from an ambulance here and another vehicle in Karimganj district in the early hours of Wednesday and three persons were arrested in connection with it, police said.
---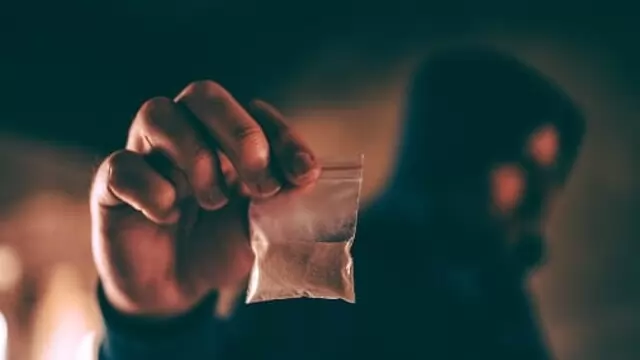 Four suspected smugglers were arrested with contraband worth over Rs 2 crore from Rupaidiha near the Indo-Nepal border
---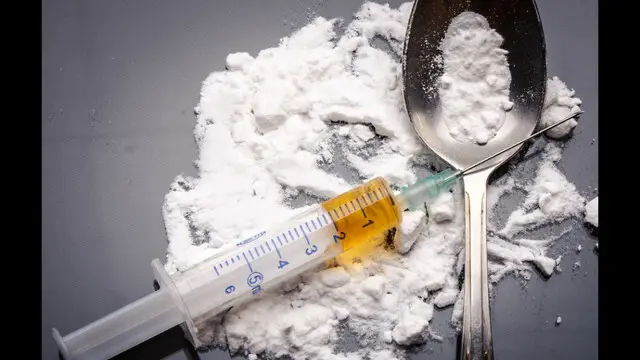 Police here on Tuesday claimed to have busted a drug smuggling racket with the arrest of three accused, including a Nigerian.
---