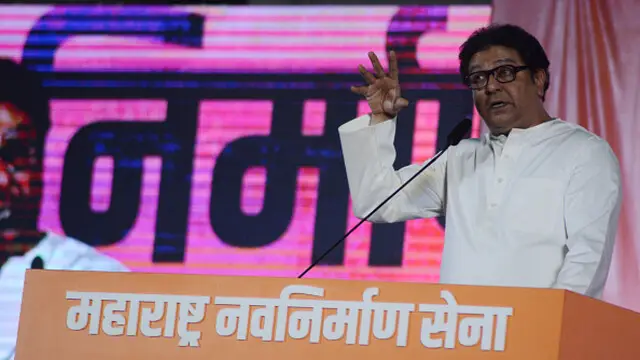 Thackeray was referring to Fadnavis' statement on Sunday in which he said small vehicles are exempted from paying tolls.
---
Raj and Uddhav Thackeray have been hostile to each other for decades, but slowly, the Maharashtra CM appears to be pulling away from his mercurial cousin in public esteem
---
Despite several agitations by political parties—some violent—the Marathi language is on a downslide. It will take more than government efforts to promote the language
---
After Raj Thackeray's son Amit Thackeray was involved in a verbal altercation at a toll plaza, MNS workers later allegedly ransacked the plaza and forced an employee to apologize.
---
Maharashtra: Earlier this month, Raj Thackeray had written an open letter to Devendra Fadnavis, praising him for setting an example of party loyalty and commitment by taking over as deputy CM of the state despite being the...
---
The BJP has earlier supported Maharashtra Navnirman Sena (MNS) president Raj Thackeray's demand to remove loudspeakers from mosques.
---
MNS workers had staged protest in Shirala in the district against Thackeray's arrest in Mumbai, and a case under IPC sections related to unlawful assembly and breach of peace was registered.
---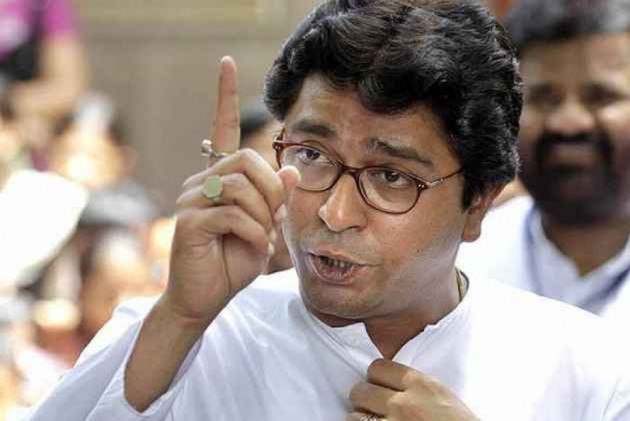 Earlier, Raj Thackery had given an ultimatum for loudspeakers to be removed from mosques in Maharashtra by May 3.
---