The bike event was organised in New Delhi on Sunday to commemorate International Women's Day.
---
The couple, whose nikah took place on October 6, 1994, got remarried on Wednesday morning at a Sub-registrar's office at Kanhangad in Hosdurg taluk of Kasaragod district, Kerala.
---
Industries Minister P Rajeeve said the doubling of the loan amount will help women entrepreneurs under 'We-Mission Kerala' project of Kerala State Industrial Development Corporation (KSIDC) to scale up their businesses
---
Women's Day or not, here's a range of female-centric and women-led audiobooks, series, and podcasts, that everyone must listen to.
---
Thousands converged on a central neighbourhood Wednesday for a protest that combined women's rights with the staggering toll of the deadly quake that hit Turkey and Syria a month ago.
---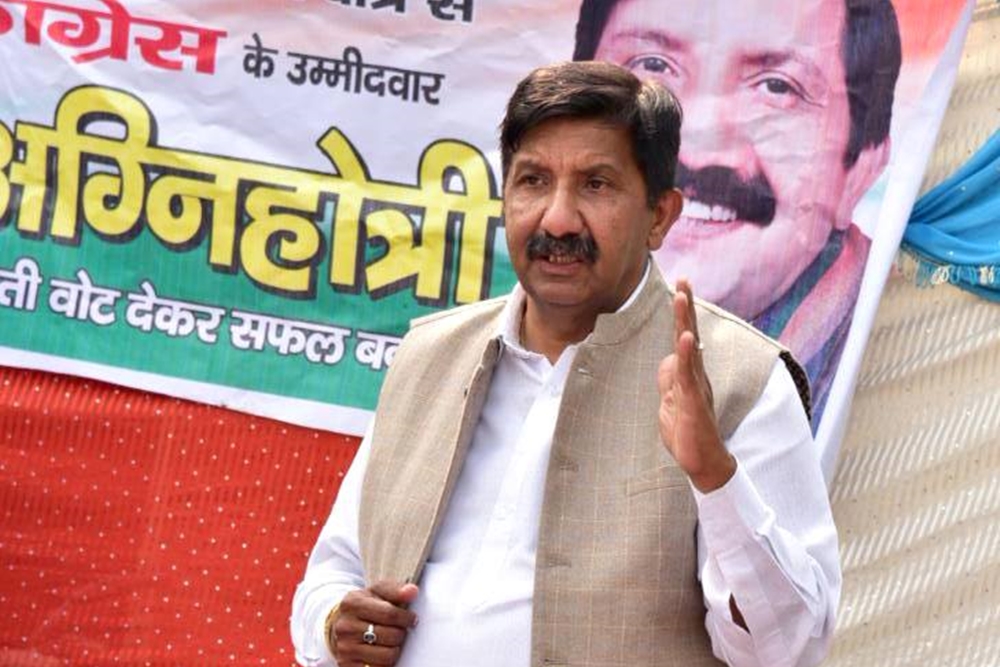 Himachal Pradesh Deputy Chief Minister Mukesh Agnihotri said the International Women's Day is an opportunity to go beyond empowering women and honour the talent hidden in them.
---
The advertisement shows a woman washing off the different colours from her face and once the colours start to fade, there appear bruises on her skin. 
---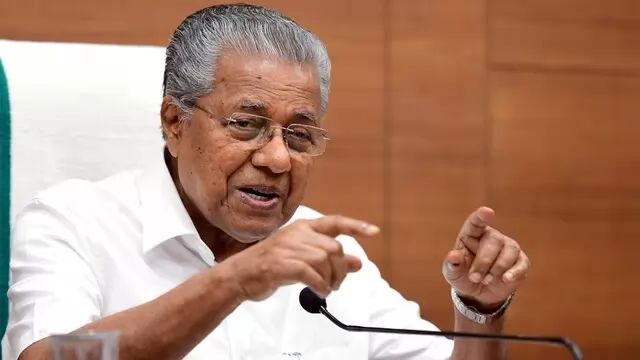 Khan, on the occasion, tweeted, "On "#InternationalWomensDay, my best wishes to all our women to excel in their chosen fields of activities. True to this year's theme, let us direct our innovation and technology to ensure...
---