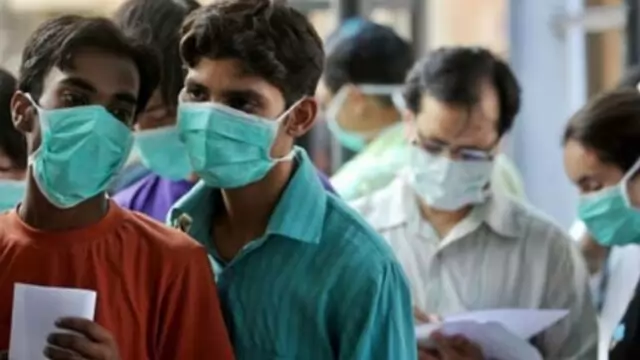 Influenza cases in India: The influenza surge in India appears to be more aggressive and long-lasting, doctors said, and its symptoms like cough and congestion can last up to three weeks.
---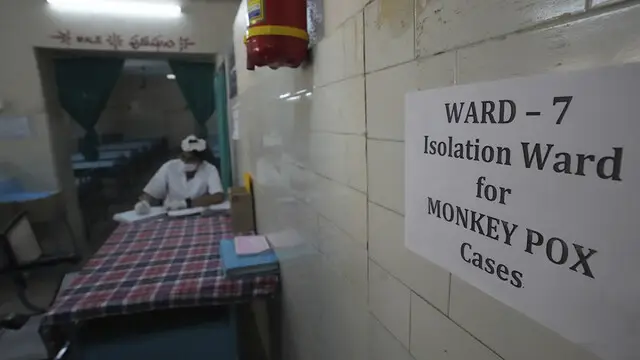 Experts have said there is no need to panic as Monkeypox is not expected to become a pandemic like Covid-19 as the two diseases work differently.
---
"The virus shedding and viral organ load were considerably reduced in both the two dose and three-dose immunised animals indicating the vaccine efficacy against Delta variant," the study by Indian Council of Medical Research...
---
He said if a person has taken a third dose of the anti-Covid-19 vaccine that means his T-cell immune response has been trained thrice.
---
The total funding of USD 122,475,000 will, over a period of five years, be distributed to the three top Indian health research institutions -- Indian Council of Medical Research (ICMR), National Institute of Virology (NIV)...
---
Official sources said airport and port health officers have been asked to isolate and take samples of passengers with travel history of affected areas.
---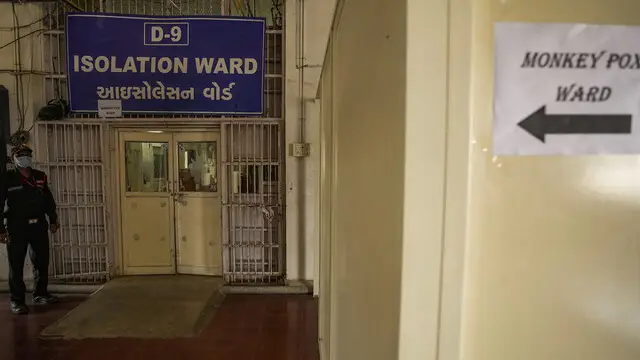 The latest confirmed case of Monkeypox in India is in a Nigerian woman in Delhi. She is admitted to Lok Nayak Jai Prakash Narayan Hospital.
---
"Anaemia remains a public health problem in India, particularly among women," said Dr Raghu Pullakhandham, a senior scientist at the National Institute of Nutrition (NIN) and lead investigator of the study.
---