Former bureaucrat C V Ananda Bose, described by Prime Minister Narendra Modi as a 'man of ideas', was on Thursday appointed as the new governor of West Bengal.
---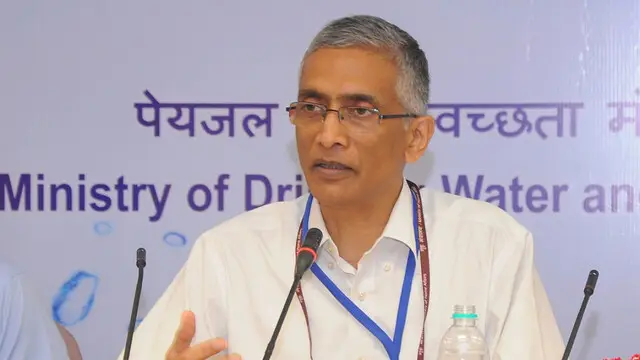 The personnel ministry order said Iyer's appointment has been made on the same terms and conditions as were applicable for Kant. Iyer had taken voluntary retirement from the Indian Administrative Service in 2009.
---
Singhal was at the ED office for about nine hours on Tuesday and her statement was recorded.
---
Arunachal Pradesh Governor Brig Dr. B D Mishra (Retd) on Thursday requested the Centre for creating a separate Indian Administrative Service (IAS) cadre for the state.
---
Union Public Service Commission (UPSC) announced that 685 candidates have qualified the prestigious civil services examination.
---
The Madhya Pradesh police have registered a case against a 38-year-old Indian Administrative Service (IAS) officer after his wife, a government officer, complained, accusing him and his family members of harassing her for...
---
IAS officer Syed Riaz Ahmed was arrested on Tuesday and was sent to two weeks of judicial custody by a court.
---