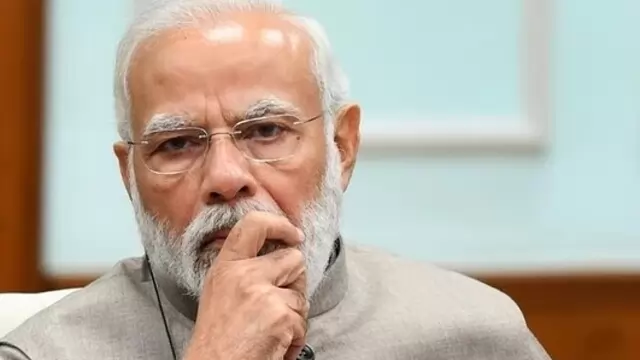 Prime Minister Narendra Modi on Friday asserted that his government is committed to the welfare of armed forces personnel, after the Union Cabinet approved revision of pension of ex-servicemen
---
Bureaucratic hassle, misinformation, and lack of awareness deter people willing to donate organs.
---
A group of HIV positive people have been protesting for almost a month, alleging shortage and unavailability of key drugs to manage HIV infections.
---
Alok Kumar, the patron of NGO Dadhichi Deh Dan Samiti, told Outlook that they have reached out to religious leaders like Sri Sri Ravi Shankar, Sadhvi Rithambara, Morari Bapu, and Lokesh Muni, and all of them have supported...
---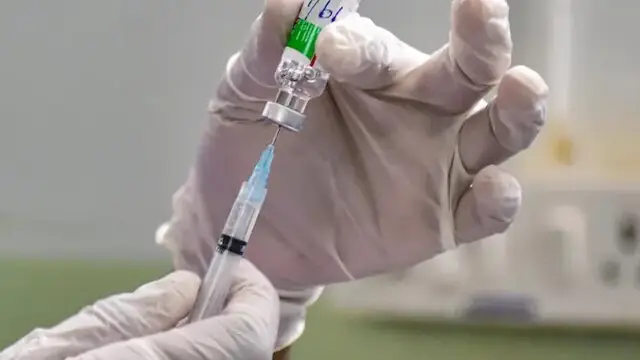 Cervical cancer vaccination and regular screening are the best ways to protect against cervical cancer, according to research.
---
India reported its first case of monkeypox on Thursday in a Kerala resident who returned from the UAE.
---
Illicit traders prey on the homeless and those stuck in debt-traps to push them into black market of human organs.
---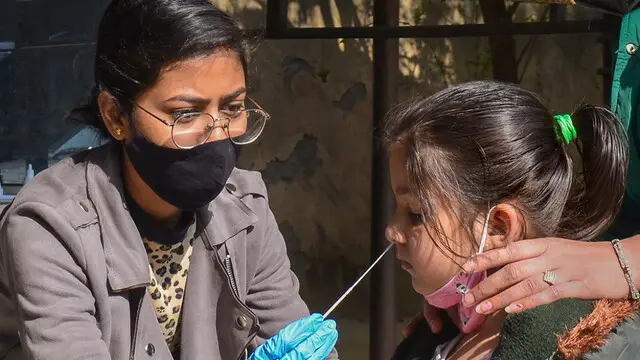 The number of weekly cases increased for the fifth consecutive week, after a declining trend since the last peak in March 2022, as per a WHO report this week.
---