The statement comes in the wake of allegations of high sugar content in Bournvita made by social media influencer Revant Himatsingka. The company had earlier this week rejected the claims of the social media influencer, who...
---
The proposed Food Safety and Standards (Genetically Modified Foods) Regulations, 2022 will apply to Genetically Modified Organisms (GMOs) intended for food use, as per the Food Safety and Standards Authority of India (FSSAI).
---
They say a stitch in time saves nine. It's time to apply that principle to bring about and execute effective FOPL norms in our country
---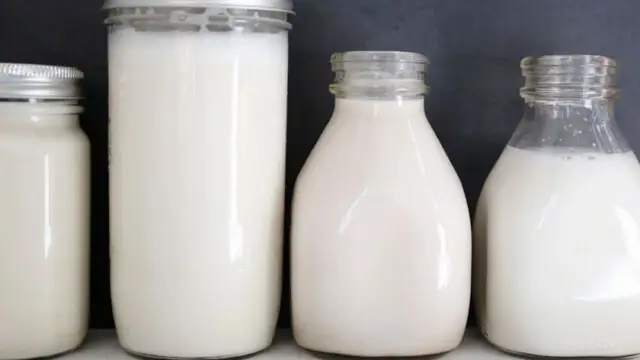 FSSAI has also urged consumers to get their milk and milk products tested through the FSWs deployed closest to them
---
FSSAI requested all competent authorities of exporting countries to provide the list of existing manufacturers and those who are intended to export these food products to India.
---
Nearly 5.8 million people or 1 in 4 Indians are at a risk of dying from an NCD before they reach the age of 70
---
Basmati rice should have a natural fragrance characteristics of basmati rice and there should be no artificial colouring, polishing agents and artificial fragrances
---
Access To Nutrition Initiative (ATNI) analyses industry efforts to provide better nutrition in India before and since the pandemic
---