Addressing a press conference, Chief Election Commissioner Rajiv Kumar said the notification for the elections to the 224-member assembly will be issued on April 13 and the last date for filing nomination papers will be...
---
Maharashtra: Former CM Uddhav Thackeray targeted the Election Commission over allotting the party's name and symbol to the rebel faction and termed it a 'slave' of people in power.
---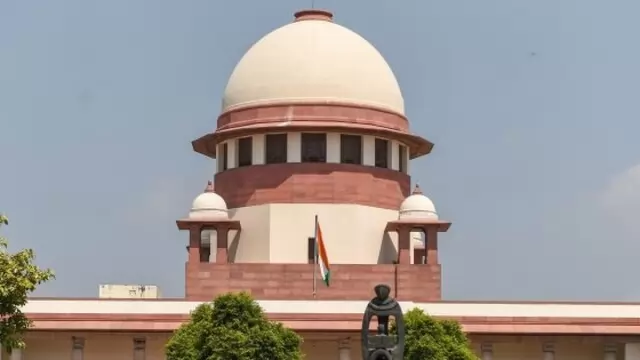 A five-judge constitution bench headed by Justice KM Joseph, in a unanimous verdict, held that this norm will continue to hold good till a law on the issue is made by Parliament.
---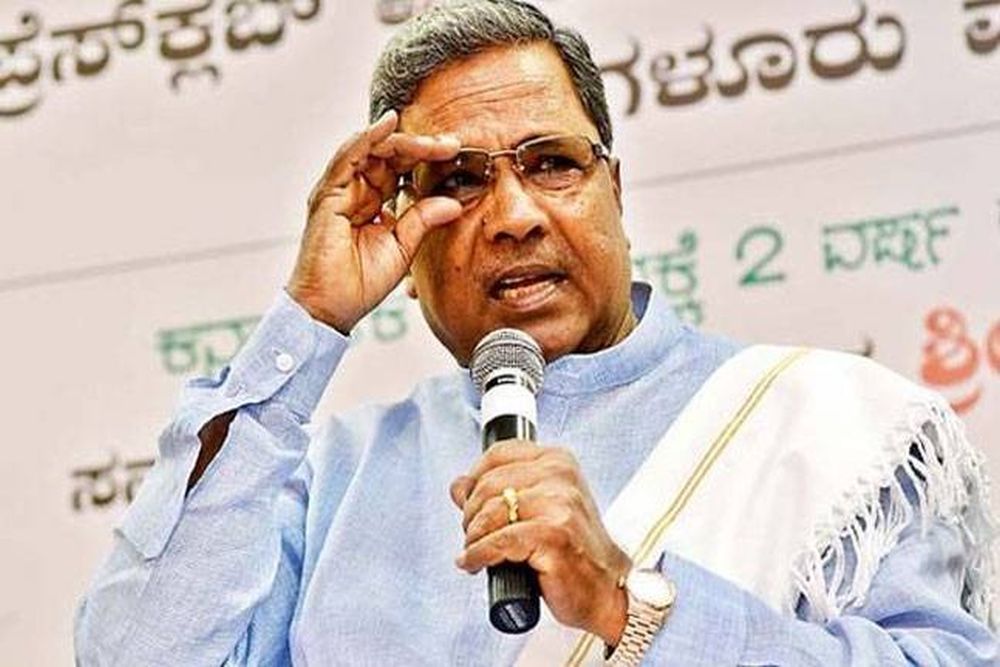 Karnataka: Interestingly, veteran Congress leader K H Muniyappa, the seven-time MP and former Union Minister, has returned to state politics, and has been fielded by the party from Devanahalli.
---
EC (Election Commission) last month had allotted the name 'Shiv Sena' and its poll symbol to the group led by Maharashtra CM Eknath Shinde who has the support of most of the MLAs of Shiv Sena.
---
According to an official, the repolling is in being held in New Colony polling station in Zunheboto constituency, Pangti V in Sanis constituency, Jaboka Village in Tizit constituency and Pathso East Wing in Thonoknyu...
---
The delegation said the assembly election would be the first and most important step towards the restoration of all the constitutional rights guaranteed in the constitution of India and the fulfilment of the political...
---
"We were able to conduct the polling process without disturbance on February 16, with the state registering a high voting percentage. Our next mission is to ensure that peace prevails in the state on the day of counting,"...
---