The telecom company has sought a grace period of 30 days to pay its dues with interest, after a promoter agreed to provide funding of Rs 2000 cr
---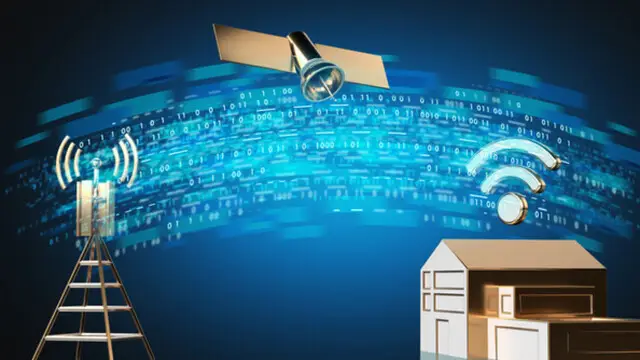 According to the ITU-APT Foundation of India (IAFI), the Indian administration has played a critical role in getting ubiquitous connectivity accepted as a key usage scenario.
---
At present telecom operators are using frequency in the spectrum bands of 700 MHz, 800 MHz, 3300 MHz and 26 GHz band for 5G services
---
The industry has been "upfronting" 5G capex (capital expenditure) and ICRA foresees sectoral capex at around Rs 70,000 crore for FY2024, within an overall spend of around Rs 3 lakh crore over the next 4-5 years
---
Telecom Companies had opposed direct allocation for setting up private networks
---
Several start-ups and companies are already using the test bed for testing their products and services, department of telecom said
---
Fight for the rights of satellite spectrum in India has pitted several billionaires against each other. Amidst this race to secure the future of this technology, DoT is faced with a dilemma over whether to go for auction or...
---
Wireline subscribers increased to 27.45 million in December from 27.13 million in November, with a net increase of 0.32 million in the wireline subscriber base
---