The US Centers for Disease Control and Prevention (CDC) is testing unopened bottles of EzriCare Artificial Tears eye drops, manufactured by Chennai-based Global Pharma Healthcare.
---
The total funding of USD 122,475,000 will, over a period of five years, be distributed to the three top Indian health research institutions -- Indian Council of Medical Research (ICMR), National Institute of Virology (NIV)...
---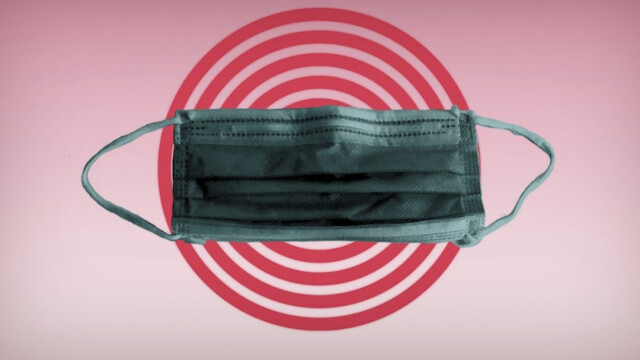 The requirement, which is enforced by the Transportation Security Administration, had been set to expire on March 18, but was extended by a month to allow the public health agency time to develop new, more targeted policies.
---
According to the Centres for Disease Control and Prevention, BA.4.6 now accounts for more than 9 per cent of recent cases across the US. The variant has also been identified in several other countries around the world.
---
Arctic Blast is a pain expert's drop-form dietary supplement. Pain knowledge and natural ingredients make Kevin's supplement safe. Nonaddictive and research-backed.
---
Microsoft CEO Satya Nadella's son, who was born with Cerebral Palsy, died at the age of 26, after suffering from a rare congenital disorder. While Cerebral means brain, Palsy refers to the weakness in muscle and immobility...
---
The WHO earlier said it's working towards changing Monkeypox's name as it's 'not only inaccurate but is also discriminatory and stigmatising'.
---
Under current guidelines, masks are recommended for people residing in communities of substantial or high transmission — roughly 95 per cent of U.S. counties, according to the latest data.
---