Big Eyes Infinity flourishes with Ethereum's progress and Bitcoin EFT approvals post SEC's nod. Explore the thriving meme coin's journey.
---
Big Eyes Coin has recently secured a centralized exchange listing with Poloniex ahead of its launch date as Baby Doge and Shiba Inu touts Binance listing!
---
BTC is battling the external forces with resilience as PEPE is on the verge of death and BIG ready to rise on CEX.
---
Explore the Ethereum rally's potential and Big Eyes Infinity's growth alongside Shiba Inu's continuing hype. Stay updated on the latest trends in cryptocurrency.
---
2023's Biggest Presales: Big Eyes Coin's phenomenal presale, Caged Beasts' disruptive potential, and the legendary Dogecoin's legacy. 
---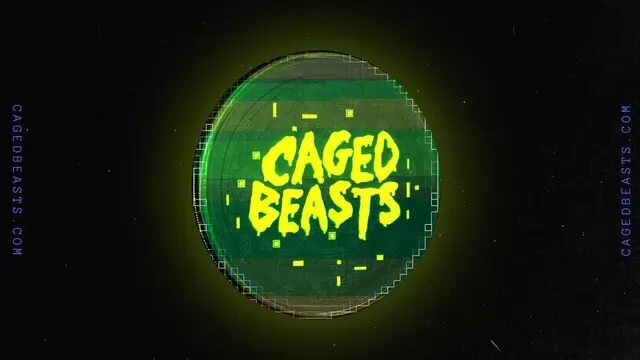 How meme coins Like Big Eyes Coin and Caged Beasts are key players in developing the Ethereum ecosystem and why you should consider investing in these meme coins before the 2023 bull run
---
Explore loyalty programs and community incentives of Shiba Inu, Cosmos, and Big Eyes, highlighting Big Eyes Infinity's distinct approach.
---
This article is based on thorough research and analysis, fresh data and relevant information. The aim is to provide readers with a comprehensive overview of these new coins, their unique features, and their potential. This...
---