Each country does what's best for its self-interest. Colombo's decision to allow the Chinese vessel to dock in Hambantota port has to be seen in this light. Sri Lanka needs both India and China.
---
A woman blew herself close to the China-built Confucius Institute last week, killing three Chinese nationals and their Pakistani driver.
---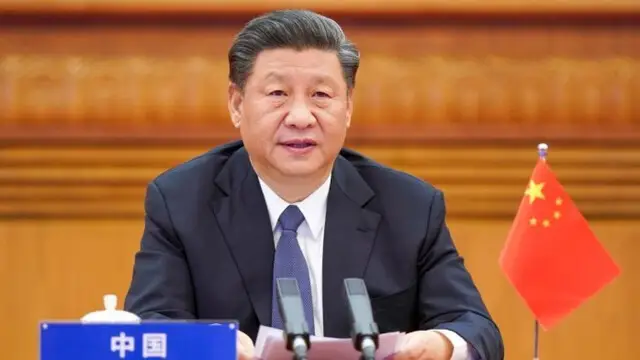 A pet initiative of Chinese President Xi Jinping, BRI (Belt and Road Initiative) was launched in 2013 to fund infrastructure projects across the world.
---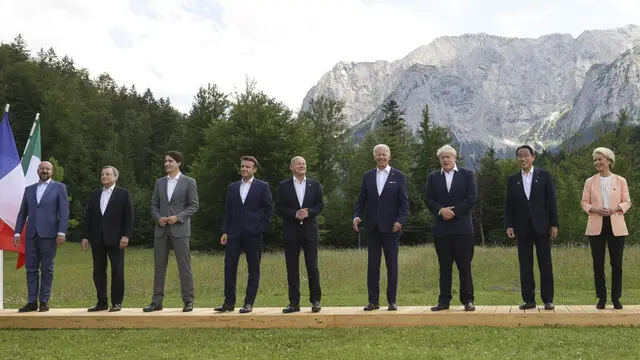 The Partnership for Global Infrastructure and Investment (PGII) unveiled on Sunday during the G7 Summit relaunches a scheme unveiled at last year's G7 talks in England
---
The Tuesday's bombing has been said to be the latest attack targeted at Chinese nationals in Pakistan.
---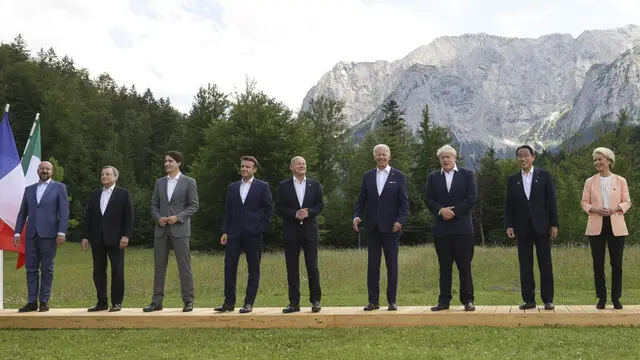 G-7 takes a leaf out of China's book and announces infrastructure projects in developing countries to balance China's BRI. The price cap on Russian export of oil is a complex issue that will be difficult to implement.
---