The government is yet to conduct 2021 Census and has said it (the women's reservation bill) will come into effect only after that, which is being seen as ploy poll by the Opposition.
---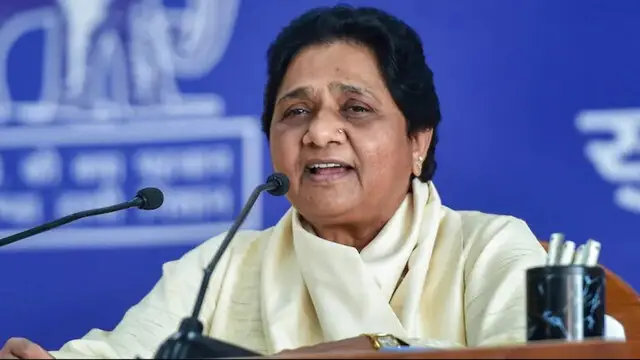 The former Uttar Pradesh chief minister also concurred with the views of the 21st Law Commission which had said in 2018 that the UCC was "neither necessary nor desirable at this stage".
---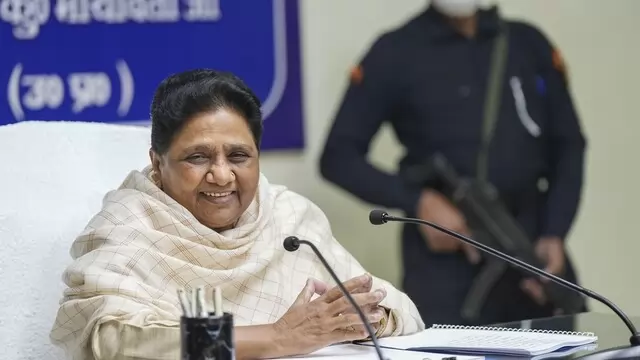 Bahujan Samaj Party chief Mayawati accused the Bharatiya Janata Party in Uttar Pradesh local body polls of misusing government machinery as they won in all municipal corporations in the state.
---
Bahujan Samaj Party chief Mayawati has claimed that in the past her party bore more losses than gained any votes from the alliances they made in Uttar Pradesh. So BSP will go solo in the Lok Sabha elections of 2024.
---
The former chief minister said the Constitution mention securing a UCC for all citizens but there is no provision of "imposing it".
---
BSP chief Mayawati has stated that casteist and communal parties are worried about the upcoming urban local body polls in Uttar Pradesh due to her party giving proper representation to the Muslim community. The BSP has...
---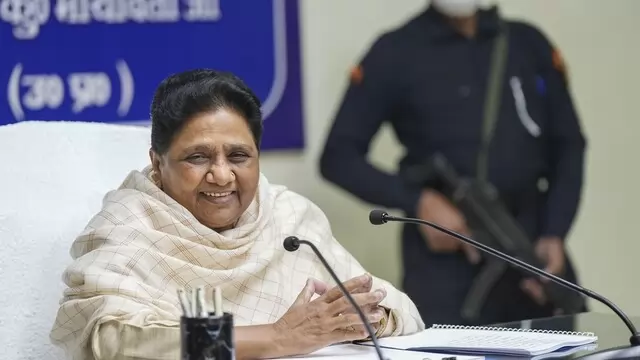 Addressing a review meeting of BSP leaders here, she said that in the four states, for the betterment of weaker sections and Muslims, it is important that a coalition government which is obliged to work for the welfare of...
---
The former don-turned-politician started his political journey in 1989 when he won the MLA seat from Allahabad West as an independent candidate.
---