WHO had highlighted that a significant contributing factor to the deaths was suspected to be the use of medicines that may have been contaminated with Diethylene Glycol/Ethylene Glycol, and said its presence had been...
---
India has so far reported four cases of monkeypox, with three from Kerala and one from Delhi.
---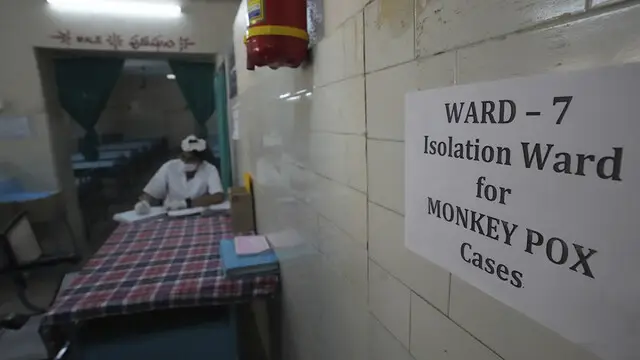 Vitals of the Monkeypox patient in Delhi are stable but his lesions will take at least a week to recover. He is admitted to Lok Nayak Jai Prakash Hospital.
---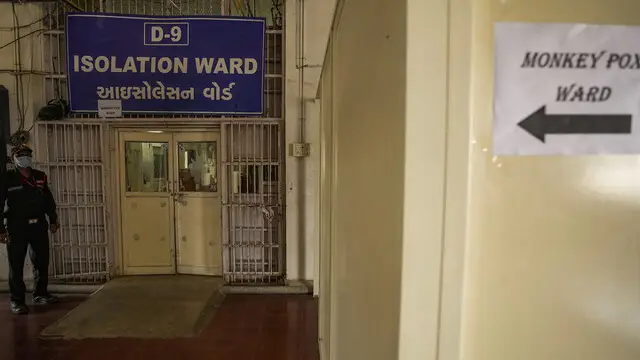 India has so far reported nine cases of monkeypox including one death. This is a technical meeting to revisit the existing guidelines, an official said.
---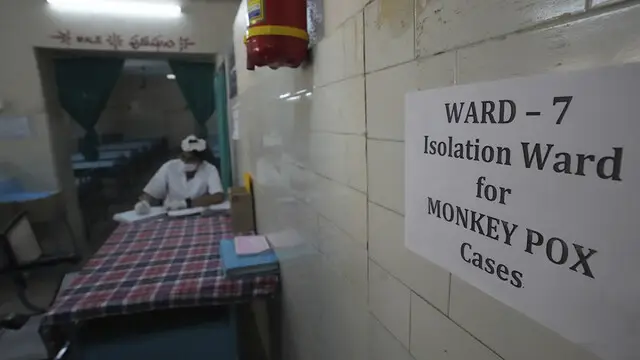 The samples of the suspected patient, who has rashes and lesions, has been sent to National Institute of Virology, Pune.
---
Monkeypox is a viral zoonosis (a virus transmitted to humans from animals) with symptoms similar to those seen in the past in smallpox patients, although it is clinically less severe.
---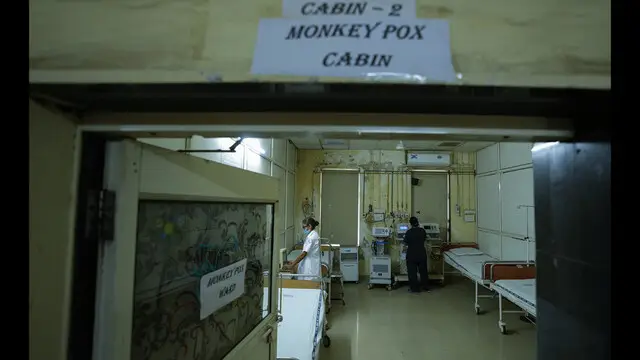 Two suspected cases of monkeypox are also admitted in the LNJP Hospital presently, while the west Delhi man who was the first reported case of the viral zoonotic disease in Delhi, was discharged on Monday.
---
The WHO had on Saturday declared monkeypox as a global public health emergency of international concern.
---